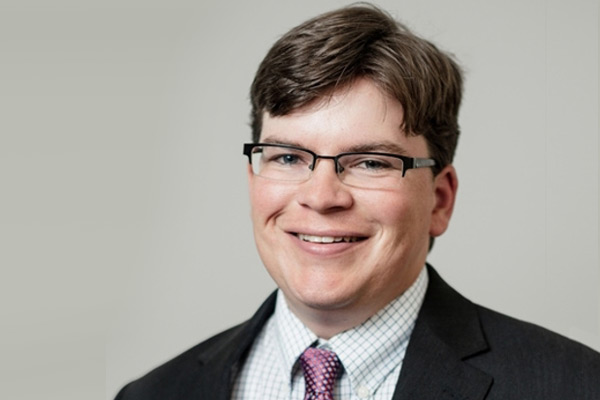 Personal Injury Attorney
Will Hoffmann grew up in North Augusta, South Carolina. With hard work and determination, he went on to receive a Bachelor of Arts in English from the University of South Carolina in 2016. He graduated with the honors of magna cum laude. He then earned his Juris Doctor from the University of South Carolina School of Law in 2019. He was admitted to the South Carolina Bar in 2019.
Preparatory Education
The University of South Carolina – (B.A. 2016)
Legal Education
University of South Carolina School of Law – (J.D. 2019)
Legal Practice at Branch & Dhillon
Will began working at Branch & Dhillon, P.C. as a law clerk after completing his first year of law school and was promoted to an attorney in 2019. Hoffmann works on his client's cases from the initial consultation through the litigation process. His goal is to facilitate the best possible settlement for his clients to help them get their life back on track.
Passion to Make a Positive Impact
Will works hard to ensure that he can get the very best results for his clients. He understands that a traumatic accident or situation can be life-altering and that a little kindness and help go a long way on the road to recovery. When it comes to his clients, Will will move mountains to help put their life back in order and help them receive the compensation they deserve.
When he is not helping clients, Will is spending time with his family. He also enjoys keeping up with Gamecock athletics and playing golf.
Heart, Drive, and Dedication
Will is proud to be part of the Branch & Dhillon, P.C. South Carolina Team. Together, they work hard to ensure that their clients, whose lives have been disrupted by an accident, get on the road to recovery. If you or a loved one has been injured in an accident due to someone else's negligence, contact Attorney Will Hoffman today and see our firm's heart, drive, and dedication in action.