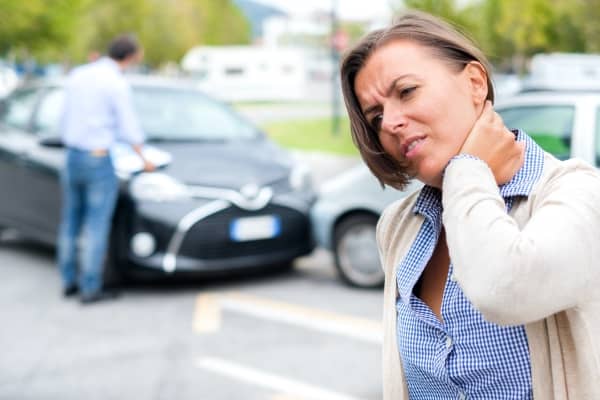 3-Car Injury Accident near NE Loop 820 and Denton Hwy in Haltom City
One passenger in a three-car accident was injured near Northeast Loop 820 & Denton Hwy, Haltom City, Sunday, Aug 16th around 10:00 PM. The accident occurred when a Black 2019 Ford and a Silver 2010 Honda collided with each other and an unoccupied black 2005 Acura. Haltom City Police responded to the scene and declined to assign fault to either driver. Weather conditions were clear and no one else was injured.
Accident Details:
Date/Time: Sunday, August 16th, 2020 at 10:00 PM
Fatalities: No fatalities were reported.
Injuries: One passenger was injured.
Vehicles Involved: 3
Vehicle 1: Black 2019 Ford
Vehicle 2: Silver 2010 Honda
Vehicle 3: Black 2005 Acura
At Fault: Fault was not assigned to either driver.
Location: Northeast Loop 820 & Denton Hwy, Haltom City, TX
*If you or a family member were involved in this incident and would like this post removed, please email our webmaster at admin@linkrightmedia.com to ask for removal. Please include a link to the post you wish to remove.