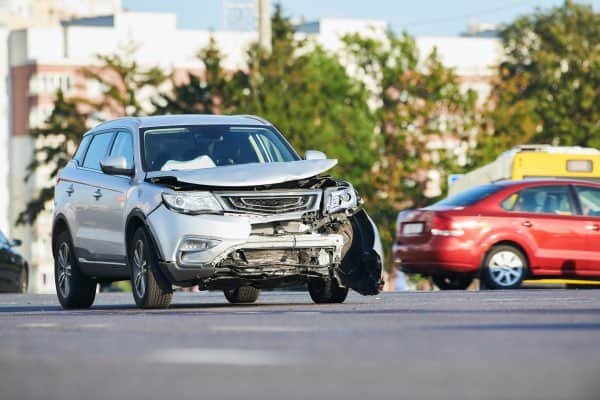 Injury Accident near 3400 Vaughn Blvd in Ft Worth
All four occupants were injured when a silver 2004 Chevrolet failed to yield the right of way at a stop sign and collided with a maroon 2008 GMC that was driving without headlights near 3400 Vaughn Blvd, in Fort Worth, Saturday, Jan 2 at around 8:15 PM. Fort Worth Police responded to the scene and determined that both drivers were at fault. Weather conditions were clear and no other contributing factors were recorded.
Accident Details:
Date/Time: Saturday, January 2nd at 8:15 PM
Fatalities: No fatalities were reported
Injuries: The occupants of a silver 2004 Chevrolet were injured
Vehicles Involved: 3
Vehicle 1: Silver 2004 Chevrolet
Vehicle 2: Maroon 2008 GMC
At Fault: Both vehicles were at fault
Location: 3400 Vaughn Blvd, Ft Worth, Tx
*If you or a family member were involved in this incident and would like this post removed, please email our webmaster at admin@linkrightmedia.com to ask for removal. Please include a link to the post you wish to remove.