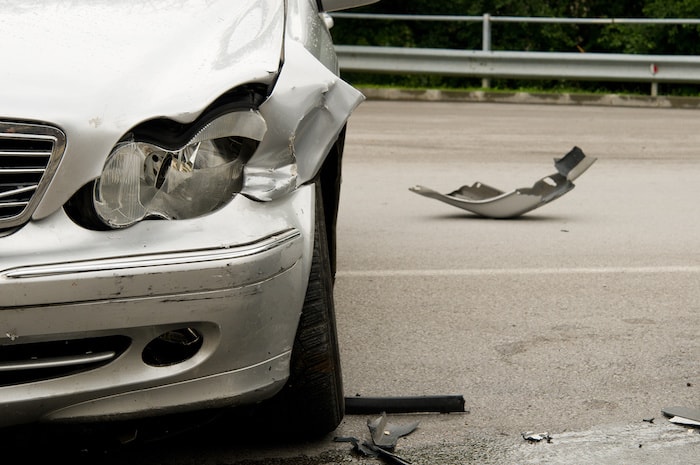 If you were the victim of a criminal action and suffered personal injury because of it, then you might be entitled to receiving payments that can make your recovery easier. But how do you know if you can pursue a case? And what do you need to do if you do have a case?
Impaired Driving Liability
It's unfortunate that cases of drivers causing accidents while impaired are so prominent in our society because instances of injury when the person was driving under the influence of drugs or alcohol can have a profound, lasting effect on the victim. If you've been in such an accident and are looking to pursue a claim related to it, then you need to know just what is involved in doing so.
In many cases, a police report will be a large part of what determines the driver's fault in the action. If the other driver was arrested for driving under the influence (DUI) or driving while intoxicated (DWI), that information will be listed in the report by the arresting officer and you can use that evidence when pursuing your claim for compensation. In many cases, your claim can include costs that you've incurred related to damage to your property, medical bills, out-of-pocket expenses, and lost wages.
Texting While Driving
Car accidents caused by a driver who was texting while behind the wheel are relatively new but are unfortunately becoming more common as people become increasingly reliant on cell phones. If your accident and personal injuries were caused by a driver who was texting, then you may be able to take legal action against that driver.
Similar to drunk driving cases, a case involving a texting driver can focus on everything from property damage, to medical bills, to wages lost while you were recovering. Also similar to drunk driving cases, proving that the driver's negligence caused the accident comes down to finding the right evidence. Again, a police report may contain much of the relevant information, but so can cell phone records as well as witness statements. Collecting every bit of evidence needed to pursue your claim to the fullest is important, so if you want to make sure nothing gets overlooked, then you will need the help of an expert attorney.
Accident Injury Compensation
If you need to pursue compensation due to another driver's negligence, then let the professionals here at the law offices of Branch & Dhillon, P.C. help. For years, we have been helping people just like you in the Dallas-Fort Worth Metroplex get what they're entitled to from drivers who were texting or under the influence, so we know we can help you too. Our legal team will pour over every document and leave nothing overlooked so that you have the best possible chance at getting the money you deserve.
Get in touch with us today and let us know how we can help you.