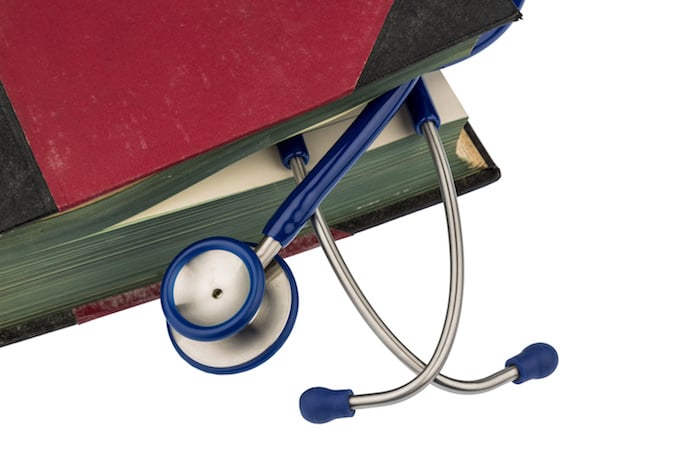 Sometimes we are not satisfied with the outcome of a health problem but this does not always rise to the level of medical malpractice. While mistakes can happen in emergency rooms, nursing homes and even in delivery rooms, a bad outcome isn't always considered malpractice.
Medical Malpractice Attorney in Arlington TX & Columbia SC
When a physician or other medical practitioner fails to act in a manner that is reasonable and their actions or inaction caused harm, injury, or death to a patient it is considered medical malpractice. Physicians have to treat every patient with a level of care; the level of care must be reasonable and provide quality of care. Two of the most common types of medical malpractice in DFW and the Columbia, SC area are nursing home negligence and birth injuries.
Nursing Home Negligence
We place our loved ones in skilled nursing facilities to ensure their safety and to make sure they get the care they need as they age. Unfortunately, every year, thousands of seniors are victims of neglect in nursing homes. Nursing home neglect can take on various forms. All of them, however, are serious and may require you to move your loved one to a new facility. Some of the types of nursing home negligence include:
Social/Emotional Neglect – nursing homes are notorious for being understaffed. This type of neglect is often a result of a loved one being left to themselves without any interaction with staff members or feeling staff members are short in their dealings with the patient.
Personal Needs Neglect – as our loved ones age, they often need help with everyday needs such as toileting, dressing, and bathing. When a nursing home patient does not get the help they need with their everyday personal hygiene needs, this is a form of neglect.
Basic Needs Neglect – when a loved one is denied food and fluids or a clean living area, this is a serious form of neglect that can lead to long-term health problems.
Medical Needs Neglect – most seniors have some medical needs including regular medications and the need to see a physician for specific ailments. When nursing staff withholds medication or fails to provide for their medical needs the outcomes can be devastating.
Your loved one deserves to have the care they need and you should feel confident the nursing staff is addressing those needs. If you suspect any neglect or abuse in a nursing home, you should file a complaint immediately. Contact Branch & Dhillon, P.C. immediately and we can help you file a complaint and make sure your loved one is treated with respect and dignity.
Birth Injury Malpractice
Having a new baby is exciting for all families but that excitement can fade quickly if an infant is stricken with bleeding on the brain, shoulder problems, or nerve damage caused by negligence during birth. These problems are nearly always associated with the improper use of forceps or vacuum extraction deliveries. In many cases, these conditions could have been avoided if the attending medical staff had been properly trained. When your infant suffers a birth injury because a doctor failed to recognize warning signs or used the wrong techniques during birth, you need an attorney who will fight to help protect your child's future. You could be facing months or years of long-term medical bills that can financially devastate your family.
Medical Malpractice Lawyer in Arlington TX & Columbia SC
Serving Dallas-Fort Worth
If you have a child born with problems that you believe are associated with birth neglect, you have a right to file a medical malpractice suit. You should also consider filing a suit if you have a loved one who has been mistreated or uncared for in a skilled nursing facility. Branch & Dhillon, P.C. has years of experience dealing with medical malpractice cases in the Dallas/Fort Worth area. Contact our Arlington TX office and let us review your case and help you decide how to proceed.