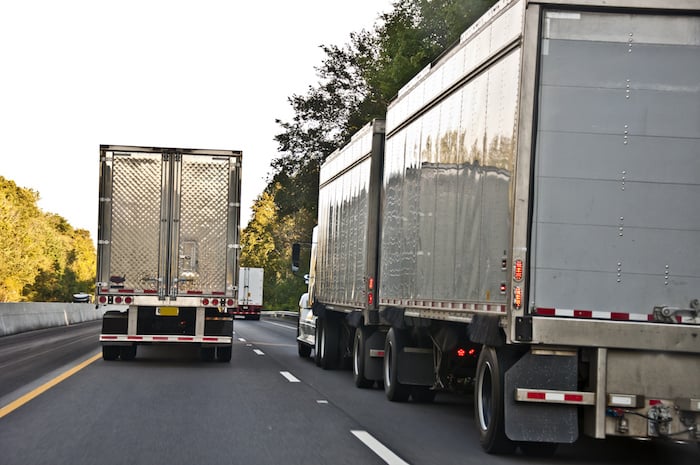 During 2015, there were more than 20,000 accidents involving tractor trailers on Texas roadways. These accidents are particularly dangerous because of the sheer size of a truck. Automobile drivers and passengers have a higher incidence of serious injuries because even a slow speed crash with a truck can be deadly.
18 wheelers carry nearly every product we consume across the roadways; drivers are under strict rules as to rest periods and tolerance for alcohol or drugs in their system is far lower than it is for those who are operating a car or motorcycle. We depend on truck drivers to get nearly everything we purchase including food and clothing. However, we also expect them to act responsibly on the road and this does not always occur.
Driver Negligence in Tractor Trailer Accidents
Nearly 500 people lost their lives and more than 800 suffered serious injuries due to an 18 wheeler accident on Texas roads. Driver negligence is a factor in truck accidents and could include:
Sleepy/drowsy driving – when a driver has not taken the required rest breaks and they are still driving their truck, they put others in harm's way.
Drunk/intoxicated driving – drivers who are under the influence of alcohol, street drugs or legal drugs are always a concern. A truck operator who is impaired should never be behind the wheel.
Distracted driving – driving any vehicle requires attention to the road and other drivers. Truckers who are focused on calling home, calling into the office or otherwise distracted are a danger to everyone on the road.
What to do Following an Accident with a Semi Truck
As with any accident, the first thing that should be done is to notify the police. However, make sure you're careful about what you say. Never suggest you didn't see the truck, admit to driving too fast, or make any statement that suggests you might be at fault.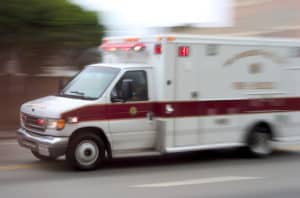 Seek medical attention: Even if you believe your injuries are minor, it is necessary to seek medical care. It's important to remember that everyone's body has an automatic reaction to an accident and the sudden rush of adrenaline could be masking your injuries.
Be sure to document as much as you can about the accident. This includes taking photographs of the scene, recording the damage done to any vehicles involved in the accident and obtaining insurance information from the driver. Also, make sure to get contact information for anyone who is a potential witness to the accident.
Be wary of insurance adjusters; whether they show up at the scene of an accident or you're speaking with them to report the accident, use a great deal of caution. Don't elaborate on the cause of the accident or your injuries. It is likely the insurance company will try to settle with you for as little as possible and the less information you give them, the better.
Finally, contact a truck accident attorney. Keep in mind, the insurance company, even your own, is not interested in protecting your rights. They are more interested in protecting their own self-interest including paying as little as possible on your claim.
Truck Accident Attorney in Arlington TX & Columbia SC
Serving Dallas-Fort Worth
While Branch & Dhillon, P.C. is an experienced law firm and we work exclusively for victims of accidents including truck accidents. We're committed to holding the responsible parties accountable for their negligence and making sure that you're protected from an insurance company who is interested in paying as little as possible. We'll focus on helping you recover financially while you recover from the injuries you've suffered in a truck accident.