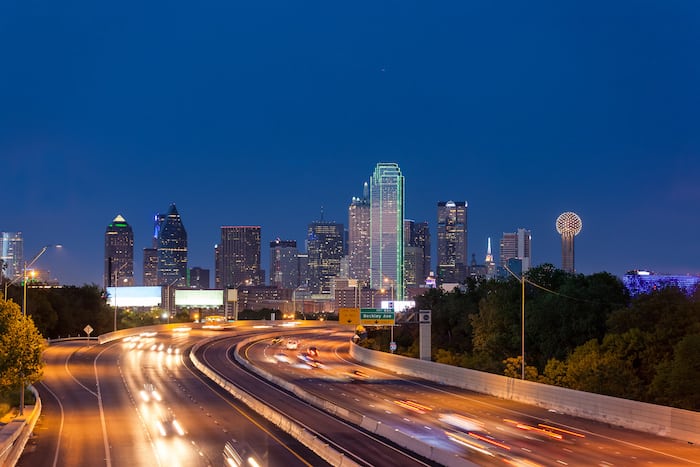 Car accidents vary in severity. The type of accident you're involved in may result in minor injuries such as cuts and bruises. However, other types of car accidents can result in far more serious injuries and in some cases, death.
Most Common Types of Car Accidents
Some of the common collision types on Texas roadways include:
High-Speed Collisions – in general, high-speed crashes cause far more serious injury simply due to the force involved. These accidents can result in not only severe bodily injury but victims may also have to be extracted from a vehicle using jaws of life; in some cases, it's possible one of the vehicles could catch fire and result in burning or crushing injuries.
Rear End Collisions – in nearly all cases, a rear end collision is the responsibility of the person driving the car behind you. Victims can suffer whiplash injuries as well as serious bruising or broken ribs. There is also a high incidence of spinal cord and head injuries caused by the force of being struck from behind with no warning.
Side-impact Accidents – passengers and drivers can suffer serious injury if a vehicle is struck from the side. These types of accidents almost always occur at intersections and can involve more than two vehicles. Depending on the type of vehicle and the speed at which they are traveling, victims are likely to suffer broken bones, whiplash injuries, and crushing injuries.
Drunk Driver and DUI/DWI Related Car Accidents
Across the state of Texas, there were 3,138 auto accidents involving a drunk driver in 2015. DUI/DWI accidents accounted for 153,880 injuries on Texas roadways. If you're struck by a drunk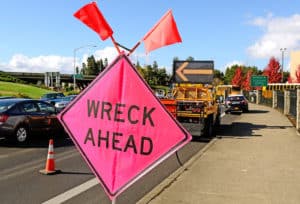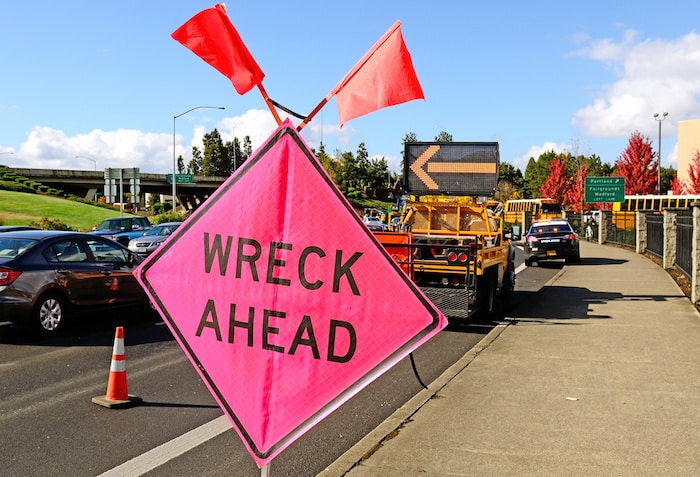 driver in an auto accident, and you've been injured, you need to make sure your rights will be protected by contacting Branch & Dhillon, PC.
Intoxication Assault/Manslaughter Car Wrecks
Texas is the only state that treats the death of a person as a result of intoxication as a separate crime. Intoxication doesn't always mean the person has been drinking; intoxication can mean any impairment caused by alcohol, prescribed drugs, street drugs or over the counter drugs. Nearly 2,000 people lost their lives on Texas roadways in 2015 as a result of a fatal accident. If you're a surviving family member of a victim of an intoxicated driver, contact us immediately for a case review.
Uninsured or Underinsured Motorist Accident
Under Texas law, all insurance companies are required to offer insurance which covers drivers who are not insured or have insufficient insurance. Consumers must specifically opt-out of this coverage. However, this does not mean an insurance company will automatically pay a claim if you submit it; often, you'll need a car accident attorney to fight back against an insurance company who is refusing to cover your medical bills, lost wages, and other costs associated with a car accident.
Car Accident Injuries
Just because someone is not driving a car doesn't mean they are not victims of a car accident. In fact, passenger injuries are also fairly common during a car accident. Passengers are at the
same amount of risk from car accidents as the drivers are; as a passenger, you have similar rights to those of a driver who suffers an injury.
Common Injuries Sustained in Car Wrecks
Fortunately, a small fender bender may result in minor injuries such as bruises or bumps. However, high-speed accidents, rear-end collisions, and other accidents can result in injuries that can require long-term medical care and in a worst-case scenario, can result in permanent damage. Some of the injuries victims we've worked with have suffered include:
TBI/Concussions – head injuries are common in car accidents; traumatic brain injuries (TBI) and concussions are a result of the head taking a blow causing the brain to move inside the skull. These injuries can cause long-term health problems.
Whiplash – anytime your neck is jarred you could suffer whiplash. This type of injury can lead to lifelong neck pain and should always be treated immediately. Keep in mind, these injuries may not manifest until a day or two after an accident so you should consult with a physician if you have any new pain after an accident.
Back Injury – back injuries are far too common in car accidents and can result in a victim being incapacitated for weeks or months. In severe cases, victims may be unable to return to work due to permanent back injuries.
Broken/Fractured Bones – recovering from broken or fractured bones is a long and painful process and often involves rehabilitation. In some cases, victims need to undergo surgical procedures to mend bones before they heal improperly.
Car Accident Attorney in Arlington TX & Columbia SC
Negligent drivers are responsible for thousands of injuries a day in the Dallas/Fort Worth Metroplex. If you're a victim and you have mounting medical bills, are unable to return to work, and are facing an uncooperative insurance company, you need a car accident attorney who will represent you. Contact Branch & Dhillon, P.C. and let us focus on getting you a financial recovery while you focus on recovering physically.