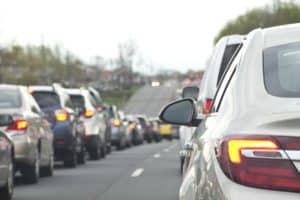 Football season is here again, and with it, many local Cowboys fans are getting ready to plan their next big game day at Dallas's own AT&T Stadium. Tailgate parties, being surrounded by thousands of fans, and the excitement to watch your favorite players take the field, is so great that many individuals may inadvertently skip over the travel planning process.
Not knowing how to plan your trip accordingly can put significant stress on you and your entire party but it can also increase the risk of an accident. Here are some tips on how to safely navigate the traffic going to and from AT&T Stadium:
Check Traffic Before Your Leave for the Game and Give Yourself Extra Time to Get There
As anyone can attest, the traffic around the stadium is going to be extra heavy on game day due to the lack of public transportation routes that go directly to the stadium. Many Cowboy fans tend to drive themselves, take private cabs, or park far away and shuttle into the vicinity of the stadium and walk the rest of the way. All of these tactics often result in heavy traffic that spreads at least a mile around the stadium grounds.
If you are planning to go to the game, make sure you leave extra early to arrive on site well before the game starts. This will help reduce the stress and anxiety to get there, and will also help you avoid heavier traffic times. If you are wondering what to do with all of that extra time, plan to have a tailgate party or enjoy a picnic in your car before the game starts while you listen to the pregame news.
Branch & Dhillon, P.C. Insight
It is important to note that the Cowboys Stadium is the only NFL stadium in the nation that does not have any form of public mass transit. Parking for the stadium is done by assigned lots or there is also off-site parking. The main parking lot opens five hours before the game's kickoff.
Carpool With Friends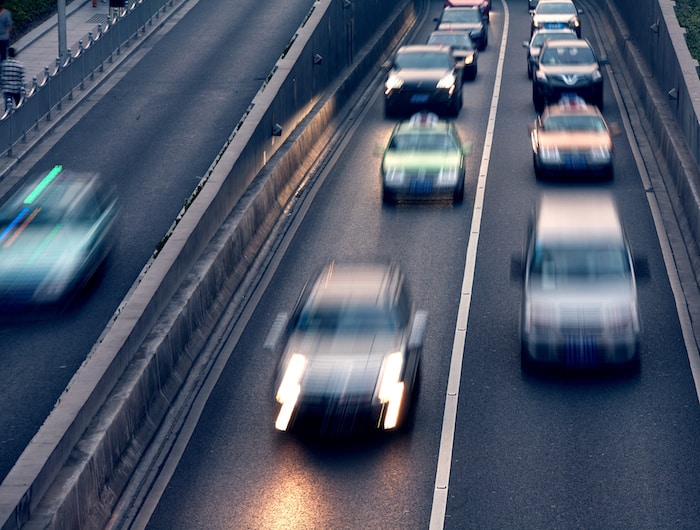 One of the best things you can do to save money on parking, and cut down on the number of cars, is to carpool with friends or family that are also going to the game. Carpooling will allow you to take the high-occupancy vehicle or HOV lanes, which can help speed up travel time considerably.
Another benefit to carpooling is that one person can drive the vehicle while another one acts as the navigator. This will keep the driver's focus on the road and not on their navigation app.
Branch & Dhillon, P.C. Inside Tip:
The Cowboys stadium has an interactive map and team planners that can help guide you through the parking lot on game day. All you have to do is enter your ZIP code and your designated parking section for the AT&T Stadium. From there, the map will give you step-by-step directions on how to get there.
Be Wary Of Parking Problems
Look up your ideal parking lots ahead of time to avoid falling victim to costly lot scams or mistakes. There have been cases of individuals posing as official lot attendants to collect your money and leave soon afterward. This often results in the car getting impounded while you are at the game, due to being parked illegally.
Upon returning, these individuals had to pay travel expenses and impound fees required to retrieve their vehicle. Doing research ahead of time to know where you are legally allowed to park can help you avoid these situations and prevent scammers from putting you in a lot of trouble.
Were You or a Loved One Injured in an Accident?
While taking precautions can help you reduce the risk of an accident, it can never reduce them to zero. If you were involved in an accident while on your way to the big game, you will want to seek legal guidance from the personal injury attorneys of Branch & Dhillon. Our team can help you get the compensation you deserve from car accidents and pedestrian accidents. Contact our team today for more information or schedule a consultation with one of our experts.