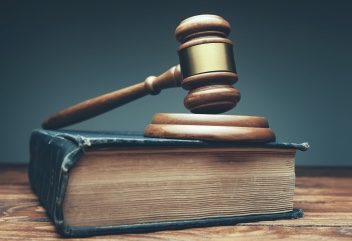 Branch & Dhillon, P.C. understand that life after an injury can be difficult and confusing. Our focus is on personal injury law, ranging from car accidents to medical malpractices. We are passionate about supporting our clients through these difficult times and fight hard to ensure that they gain the compensation they deserve.
Texas Personal Injury Claim Resources
Our dedicated staff has compiled resources for you, to help guide you and give you comfort throughout this process. Our resources are as follows:
We want to ensure that you are taken care of in all phases of the progress. Contact Branch & Dhillon, P.C. today for more information about our services and to schedule your free consultation.