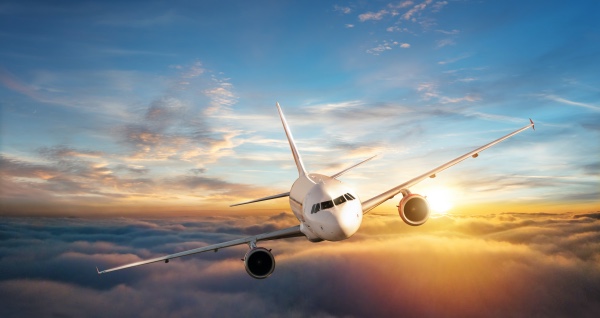 Airplane Accidents
Airplane accidents cause destruction, damage, injuries, and even deaths. Though not as common as car or motorcycle accidents, they can range from major destruction to minor incidents caused by faulty over-bin storage for luggage or even improperly lighted walkways.
If you or a loved one was injured in an airplane accident caused by the negligence of either the flight staff, the pilot, or the manufacturer of the plane, you may be entitled to monetary compensation. Our dedicated team of personal injury lawyers at Branch & Dhillon, P.C. can help you claim the compensation you deserve.
Causes of Airplane Accidents
Many factors create a successful and safe flying experience for guests on an airplane. If even one of these factors fails, then individuals or the entire plane can be negatively affected. Here are the most common causes of airplane accidents:
Pilot Error
Human error is a leading cause of airplane accidents. Human error can include a lapse in a pilot's judgment or a mistake by the flight crew. These consequences can be deadly, a result of a crash, a slide of a runway, or takeoff failure.
Mechanical Failure
Airlines generally do a pretty good job of checking over an aircraft before and after flights, servicing them regularly, and ensuring they have enough fuel to make the journey. However, when there is a failure in a part due to either a faulty design, manufacturer error, or because an inspection wasn't performed properly, the outcome can be catastrophic.
Traffic Control Error
Traffic control is in charge of monitoring and directing the movement of aircraft on the ground and in the air. This is to ensure that the pilots have plenty of room to maneuver without the fear of hitting another aircraft and to give space in case something were to go wrong. When an issue arrives with air traffic control, accidents are likely to happen which can leave the air traffic control team to be liable for damages and injuries.
Defective Runways
It is up to the airport to ensure that runways are properly built and maintained. If they are not, it could lead to problems with the aircraft taking off or landing, which can lead to serious injuries, damages, and in worst cases, loss of life.
Compensation for Airplane Accidents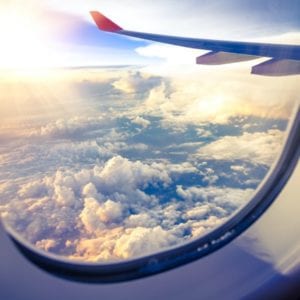 Many individuals shy away from seeking compensation due to the red tape protecting major airline companies. However, the dedicated team at Branch & Dhillon. P.C. does not shy away from a challenge and we know that you should not face the financial burden of damages and recovery on your own. Our team can help you gain the compensation you deserve by gathering witness statements, necessary evidence, file a claim, and represent you in court so that you receive the compensation you deserve. In airplane accidents, an individual can expect to gain compensation for damages such as:
Pain and suffering
Mental anguish
Medical bills and expenses
Permanent disability
Property damage
Lost wages or future wages
Airplane Accident Attorney
If you were injured or lost a loved one in an airplane accident, contact our expert attorneys at Branch & Dhillon, P.C. Our compassionate team can help you cut through the red tape and help you get the compensation you deserve. Contact our team today to schedule a free no-obligation consultation.