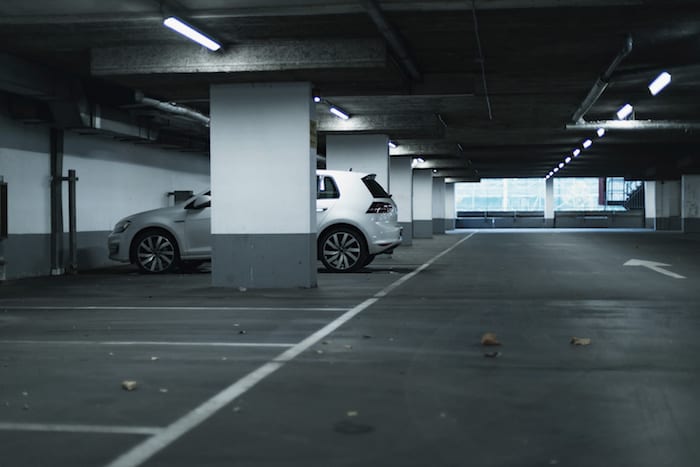 Victims of sexual assault are often facing long-term emotional problems as well as physical problems. Unfortunately, even in areas where you believe you are safe, you can be the victim of a sexual assault.
Sexual Assault Lawyer in Arlington, TX & Columbia SC
Property owners have a duty to ensure ramps, out of the way areas of their property, stairwells and parking lots are well lit and safe for those who use them. Unfortunately, all too often, the lack of attention paid to some areas can result in a sexual assault. In some cases, individuals are victimized in the workplace, making the workplace feel like a less safe environment.
Sexual Assault – Apartment Complex
When your home is in a complex, there are certain rules the property owner must abide by to ensure your safety. Outside locks, surveillance videos or security guards can help keep residents safe. If you live in a neighborhood where there have been previous attacks, improper locks, or insufficient lighting, the property owner may be responsible for a sexual assault that occurs on their premises.
Sexual Assault – Retail Store
There have been recorded incidents of sexual assault in dressing rooms, parking lots and even in delivery areas of retail stores. Patrons and employees can be victims of a sexual assault that
can be directly attributed to an unsafe area around the establishment. Whether you are an employee or a patron of a store, the property owner has an obligation to ensure your safety on their premises. We help hold them accountable for their lack of security if you are sexually assaulted.
Sexual Assault by Employer
When your employer makes untoward suggestions and you've rebuffed their advances, the potential for sexual assault exists. These types of assaults can occur in the workplace, outside the workplace or even in the parking lot. Employers are required by law to keep their workplace safe for every employee; when the employer is guilty of sexual assault, not only can they face criminal charges, you can also hold them financially liable for your medical bills and for the emotional damage they cause.
What to do When You've Been Sexually Assaulted
Victims should be immediately concerned with their safety and do their best to get away from the perpetrator. As quickly as possible, contact law enforcement officials to come to the scene. You must use caution to preserve evidence; this means avoiding washing your hands, touching anything that is not already on your person and not smoking. Victims should be seen by a doctor as soon as possible after an assault and they should contact a personal injury attorney after seeing a doctor.
Sexual Assault Attorneys in Arlington TX & South Carolina
Serving Dallas-Fort Worth
While a sexual assault perpetrator will face criminal charges, unless a victim files a personal injury lawsuit, they will not be liable for your medical bills and ongoing treatment for trauma. In addition to the perpetrator, there may be other parties who can be held liable for your assault. Contact Branch & Dhillon, P.C. in Arlington TX if you've been the victim of sexual assault in Dallas or Fort Worth. We'll review your case and help you determine the best way to move forward. Our goal is to get you financial compensation and allow you to recover from the trauma you have suffered.