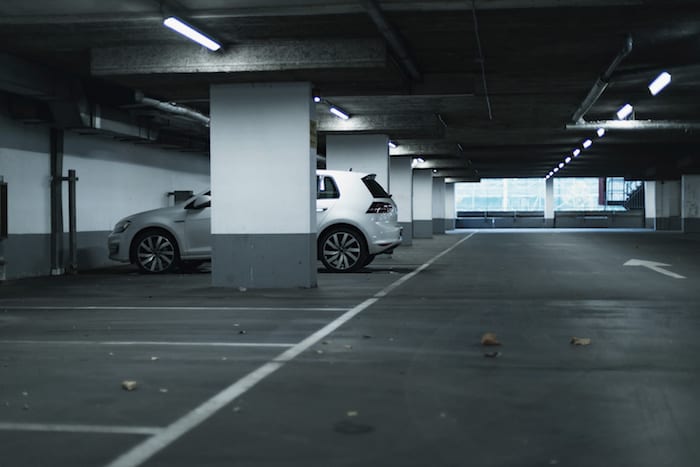 Sexual Assault Attorney
Unfortunately, sexual assault can take place at any time and place. The victims often face physical injuries as well as deep-rooted emotional injury/trauma that can last with them for years. Long recovery times, therapy, and time missed from work can cause these individuals to feel overwhelmed as the mental toll and the financial toll can be too much for them to bear. Branch & Dhillon, P.C. is ready to help victims of a sexual assault claim the compensation they deserve. Our team of compassionate lawyers will work endlessly to ensure that our clients are taken care of, treated with honor and respect, and shielded from needlessly reliving the trauma they endured.
Civil Lawsuits in Sexual Assault Cases
Sexual Assault cases often go through a criminal court to prosecute the criminal. While this does force the criminal to pay for their crimes through jail time and fines, this does not give any compensation to the victim. The only way a victim of sexual assault can claim monetary compensation for damages of the assault is by filing a civil lawsuit against the offender or a third party, such as an apartment complex.
Cause of Action
To file a civil lawsuit, there has to be a cause of action. A cause of action is a term that means the legal theory, or facts, in which the lawsuit is based that shows the victim is entitled to claim compensation. Sexual assault does not have a specific cause of action under civil law. Instead, an individual seeking compensation has to use either civil assault, intentional infliction of emotional distress, or, if they are suing a third-party for the assault, premises liability.
Compensation for Civil Claims and Damages
It is important to understand that in civil lawsuits, it is up to the party that is held liable for the assault to come up with the payments for compensation. This may be difficult to gain unless that individual has personal assets. Unlike car accidents or work-related accidents, liability insurance will not cover cases of assault because it is an intentional action.
Third-Party Lawsuits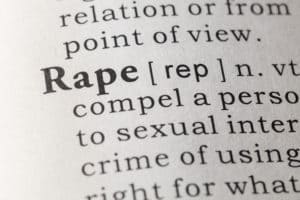 In addition to the offender of the assault, sometimes a third-party can also be held liable for the damages suffered by the victim. Businesses, apartment complexes, and other institutions can be held liable due to the failure to provide adequate security. It is the responsibility of commercial property owners to ensure that there is adequate security on their premises for employees and consumers (this includes apartment complexes, churches, and hospitals). When a property owner fails to install security cameras, hire proper security personnel, or provide adequate lighting, they are being negligent. An accident that occurs due to the failure to provide these basic security measures can result in the property owner being held liable for the accident and paying compensation to the victim.
Statute of Limitations
As with all civil cases, there is a statute of limitations on a sexual assault civil lawsuit case. Here is the statute of limitations for personal injury cases in Texas.
Texas has a statute of limitations for personal injury cases of two years from the date of the injury.
Sexual Assault Civil Lawsuit Attorneys
Branch & Dhillon, P.C. understands the emotional, physical, and financial strain that is placed on those who have suffered from sexual assault. If you or a loved one has been a victim of this heinous crime, you may be entitled to monetary compensation from a civil lawsuit against the perpetrator or a third-party. Our compassionate lawyers follow a no-win, no-fee contract, meaning that we take the risk out of seeking compensation for your injury. Contact us today for a free consultation and allow us to help you on your road to recovery.