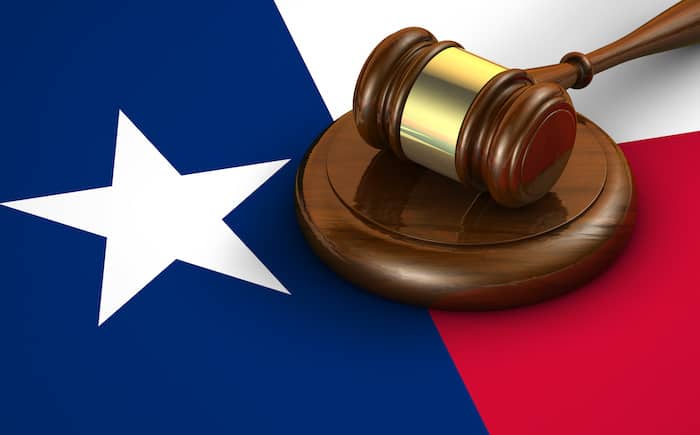 Personal injury law provides victims of negligence with the ability to recover financially after being involved in an accident that is not their fault. At the heart of every personal injury case is a victim who suffered an accident because someone else behaved in a manner that is considered negligent. At Branch & Dhillon, P. C. we help protect the rights of those who suffered an injury or lost a loved one because of negligence.
Car Accident Lawyer in Arlington, TX & Columbia, SC
Car accidents are common in the Dallas-Ft. Worth Metroplex. On a daily basis, we encounter cars, motorcycles, and 18-wheelers. Unfortunately, every day, accidents occur on the roadways and victims are left with bodily injury and face financial difficulties because of mounting medical bills and an inability to return to work because of those injuries; for some, they may never return to work. In some cases, victims lose their lives and family members are forced to deal with an incomprehensible loss both emotionally and financially.
At Branch & Dhillon, P.C. we understand every client has the right to hold a negligent party responsible for injuries. We also understand while some injuries, like whiplash, may seem minor, other serious injuries including broken bones, crushing injuries, traumatic brain injury and more are also very common.
In some cases, car accidents are caused by road conditions, but there are other causes. Motorcycle drivers may be struck by a car when an operator is distracted; automobile drivers could be run off the road by the driver of an 18-wheeler who is hurrying to get to their last delivery and hasn't had sufficient rest. These are cases that require a committed, aggressive personal injury attorney; the type of attorney you will find at Branch & Dhillon, P.C. We'll fight hard to get you the compensation you deserve; if we are not successful, it does not cost you a penny out of pocket.
Dog Bite Attorney
Some people are shocked to learn that 4.5 million dog bites occur each year in the United States. This is a real statistic and one that should frighten parents given that children between the ages of 5 and 9 are the most common victims.
It's important to understand the various laws that apply to dog bites and attacks: In Texas and Virginia there is what is called a "one-bite rule." What this means is the owner of the dog has to have known the dog has a propensity for being vicious or likely to bite someone before the owner can be deemed liable. In South Carolina, the owner need not have this awareness; they are liable when their dog bites or attacks a person.
We're committed to ensuring you get the compensation you deserve for your injuries from a dog bite or attack. We may be able to win a monetary award including reimbursement for medical bills and time lost from work while you recover from a dog attack. Branch & Dhillon, P.C. will examine the evidence in your case, and help increase your chances of receiving compensation for your injuries. Our goal is simple; to make sure the owner is held accountable for the financial losses suffered as a result of an attack by their dog.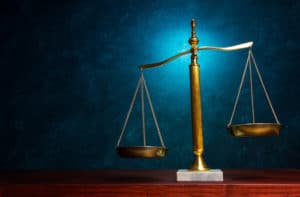 Medical Malpractice
Many people are reluctant to file medical malpractice lawsuits when the person responsible for an injury is a physician or other medical personnel. This is a difficult decision, but one that is easier to make when the victim is a newborn infant or a senior who has suffered while in a nursing home.
Birth Injury Medical Malpractice
Finding out your infant is suffering from crippling or life-threatening injuries because a doctor made a decision during the birthing process to use forceps or vacuum techniques is frightening. Brachial plexus injuries caused by damage to the shoulder during birth may result in arm paralysis or loss of sensation in the arm. Caput succedaneum signified by swelling that occurs on an infant's scalp can be caused by the use of forceps or vacuum techniques: long-term problems such as hearing loss and cerebral palsy are often associated with caput succedaneum. Subgaleal hemorrhage, while rare is often fatal and is typically the result of vacuum extraction delivery.
Parents who have a newborn baby with birth injuries and who has been diagnosed with any of these conditions should consider contacting Branch & Dhillon, P. C. We'll take the time to obtain and review the appropriate medical records and help make a determination if these side-effects could have been avoided. If they could have been avoided had the attending physician used proper techniques, we can help you recover the compensation you'll need to take care of your infant's long-term needs.
Nursing Home Malpractice
You may be stunned to learn 30 percent of all nursing homes have faced lawsuits and complaints due to some form of elder abuse. We depend on these facilities to care for our loved ones; we've put our trust in them. However, every year, seniors face various types of abuse including physical, emotional, and financial abuse to name a few. We believe this is unacceptable and we also understand how challenging it can be to prove these types of abuse cases.
At Branch & Dhillon, P.C., we understand the first step is ensuring your loved one is properly cared for. We know this takes time and money. That's why we encourage you to contact us immediately if you feel your loved one is experiencing nursing home abuse. We'll help hold the facility and staff members accountable for the action or inaction that caused your loved one's suffering.
Premises Liability Attorney
Property owners have a legal responsibility to ensure anyone who is invited to their property stays safe on their property. This means the property must be properly maintained to ensure someone doesn't fall and must have appropriate security and lighting to ensure someone does not suffer a physical attack.
Losing your footing on a wobbly staircase, losing your child in a swimming pool accident, suffering an injury due to a poorly maintained amusement park ride or suffering a sexual assault because the lighting in a commercial area was poorly placed: These are just some of the types of incidents that are covered under premises liability laws in Virginia, Texas, and South Carolina.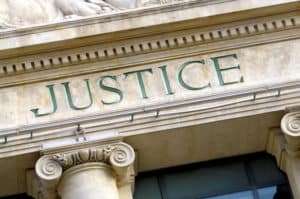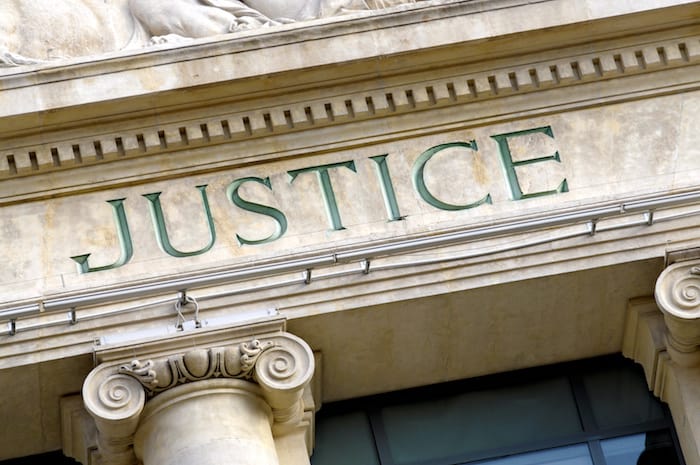 At Branch & Dhillon, P.C. we can help you hold a property owner financially accountable for the injuries or loss you have suffered because they failed in their duty to keep their property safe.
Premises liability laws are confusing; we understand how to apply the law and how to aggressively pursue compensation to help you recover financially including payment of medical bills, lost wages and other costs associated with an accident.
Wrongful Death Lawsuits
Negligence, recklessness or willful misbehavior that results in someone's death means the person is likely facing criminal charges. However, this does not prevent you from pursuing a civil lawsuit to hold them financially accountable for wrongful death. Property owners, doctors, drunk drivers, pharmacists, and manufacturers – anyone who caused death related to negligence can and should be held accountable.
Branch & Dhillon, P.C. understands that money will never replace your loved one. But when a loved one is exposed to poisonous substances such as asbestos, they're injured by a drunk driver or they have ingested a supplement they believe is safe and as a result, lost their life, you have the right to hold the negligent party responsible.
Contact Personal Injury Attorneys in Arlington, Texas & Columbia, South Carolina
We don't charge any fees upfront; if we cannot recover a financial settlement, you pay nothing for our services. We can help recover medical costs to care for your loved one prior to their death as well as funeral and burial costs; whenever possible, we'll also try to secure punitive damages on your behalf. Contact us at our Arlington, TX or Columbia, SC law offices.