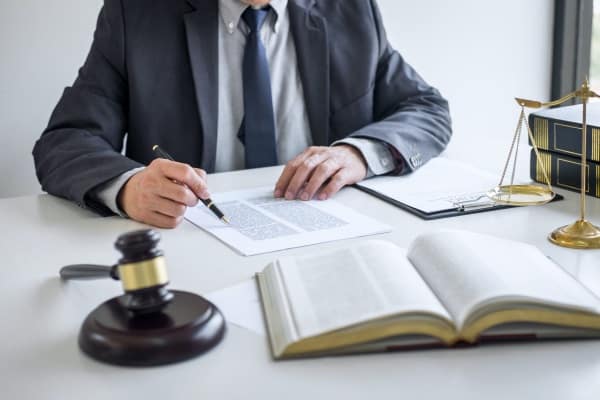 Texas Lawsuit Process
While each individual personal injury lawsuit is different, there are some similarities in their procedures and processes. Lawsuits can be stressful, but no matter the twists and turns your individual case may take, you can rely on the experience of the personal injury attorneys at Branch & Dhillon, P.C. to help. Contact us today to get started on the journey to claim the compensation you deserve!
Consult With a Texas Personal Injury Attorney
Having the right personal injury attorney by your side makes all the difference. You want someone who has the experience and is understanding and committed to helping you receive the financial compensation you deserve. The personal injury attorneys at Branch & Dhillon, P.C. will help you negotiate with insurance companies, present your case to the jury, and ensure that you have the necessary evidence to show that your injury was caused by the negligence of someone else. Our team dedicates their time to ensure you can claim compensation and also feel taken care of through the whole process. Allow the personal injury attorneys at Branch & Dhillon, P.C. to be the team that fights for you.
Go Over Terms of Attorney Representation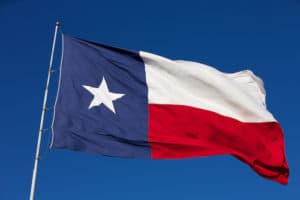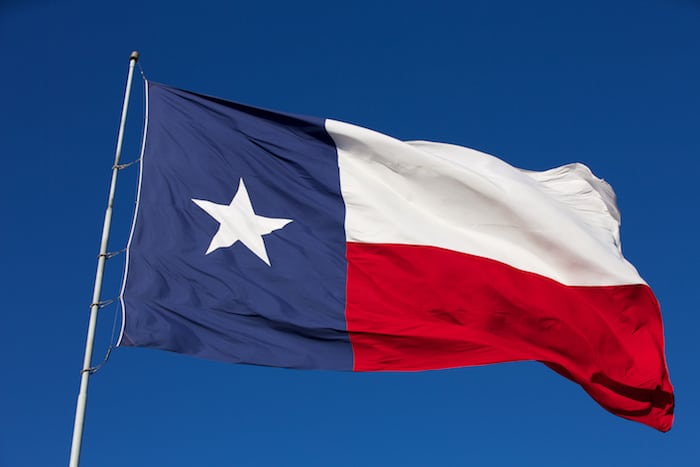 Depending on the personal injury attorney you hire to represent your case, they will have a different agreement of fees for their services. These fees are often discussed before the individual case begins, so the client can approve or disapprove of their services.
At Branch & Dhillon, P.C., we center our terms of representation around our client. This means that we do not charge a fee until we have successfully secured a settlement on your behalf. We call this our no-win, no-fee policy.
We explain all of this information during our free consultation, as well as discuss any questions you may have. Once we have settled on an agreement, we will draw up a contract that clearly labels our obligations and what we expect from you going forward.
Negotiations
Insurance companies of the defendant will often send an offer to the plaintiff for a settlement. This first offer is considered a "soft" offer with the intention that it will bring the defendant and the plaintiff together to negotiate. The personal injury attorneys at Branch & Dhillon, P.C. are committed to being with you every step of the way. This means that we will discuss the pros and cons of the initial offer and then counter with another offer, that line up with your needs and expectations. If the insurance company does not accept the settlement, we will then prepare to go to trial.
Filing the Lawsuit
Filing a lawsuit starts off with filing a complaint. The defendant has an allotted amount of time to answer the complaint or request that the case is dismissed. This time is outlined in the summons they will receive. If the defendant refuses to respond, the court can award a judgment to the plaintiff immediately, binding the defendant to that amount. However, this does not happen with most cases, as the defendant will either request the case gets dismissed or they will hire an attorney and respond to the court that way.
Discovery Phase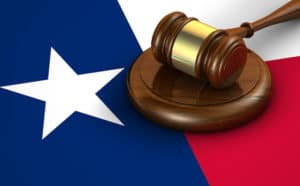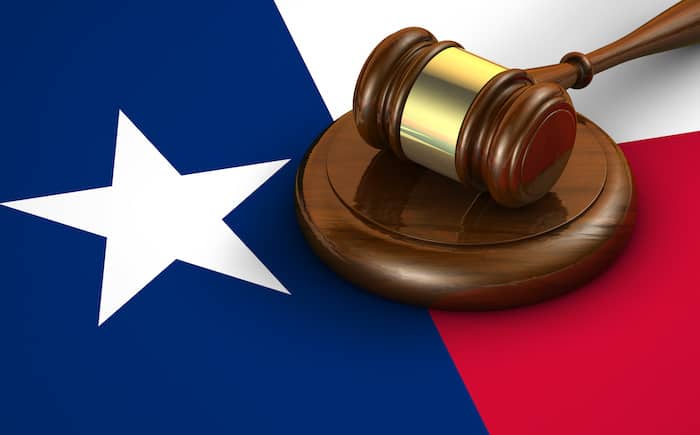 The discovery phase is the evidence-building portion of the lawsuit. At this time, your attorney and the defendant's attorney will begin sharing a number of facts about the case. First, an interrogatory will be written so that it reflects your statement of what occurred during an accident that resulted in your injury. This includes information about what led up to and what happened immediately after your accident.
Your attorney will be asked to share with the defendant's attorney your medical records and other documentation about the injury you sustained and its proposed treatment. Both attorneys will also interview any witnesses to the accident. This process is generally straightforward.
You may be asked to answer questions during this process. Not to worry, your dedicated team of attorneys from Branch & Dhillon P.C. will be with you. With open and honest communication, we will ensure that your answers do not suggest fault of yourself within the accident.
Depositions
This part of the process calls for both attorneys to ask questions to determine the facts of the case. To avoid being caught off guard, you must discuss with your attorney the answers to every possible type of question you may be asked.
You may be asked the following questions:
How much pain are you in?
What limitations do you face because of your accident?
Can you provide more specific details about the accident?
Remember, the defendant's attorney is trying to establish absolutes as these can be used against you in a court of law. It is essential to always answer these questions in broad terms in order to avoid a specific amount. This way, they cannot contradict your answers at a later date and place the fault on you.
Mediation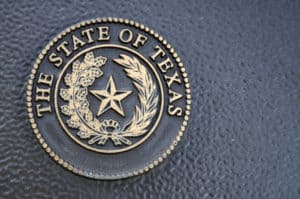 Most people try to avoid a lawsuit as the process can be long and grueling. Mediation is the last effort to settle a case before it goes to court. Mediators are independent third parties who meet with the plaintiff and the defendant to open a conversation with them. The goal is to reach an agreement by the end of the meeting. This process, if successful, can result in your case being settled significantly earlier, meaning less waiting for the compensation you need and lower legal fees.
Jury Trial
When an agreement cannot be reached in mediation, the lawsuit then goes to trial. Here, the case will be presented before a jury that will hear both sides of the case. The jury will be given explicit instructions from the judge as to what burden of proof is required from both sides to determine the party at fault. The final decision rests in the hands of the jury, including how much compensation will be awarded if the defendant is found at fault.
Texas Personal Injury Attorneys
No matter what happens in your fight to claim compensation, you can rest assured that the attorneys at Branch & Dhillon, P.C. will be right there with you. We are dedicated to helping you claim the compensation you deserve for medical expenses and damages. Don't give up searching for compensation because you are unsure about the process, and rely on a team that will guide you through every step. Our no-win, no-fee policy allows you to seek compensation without the risk of putting yourself in financial turmoil. Contact our team today and learn why Texans turn to Branch & Dhillon, P.C. for their personal injury needs.