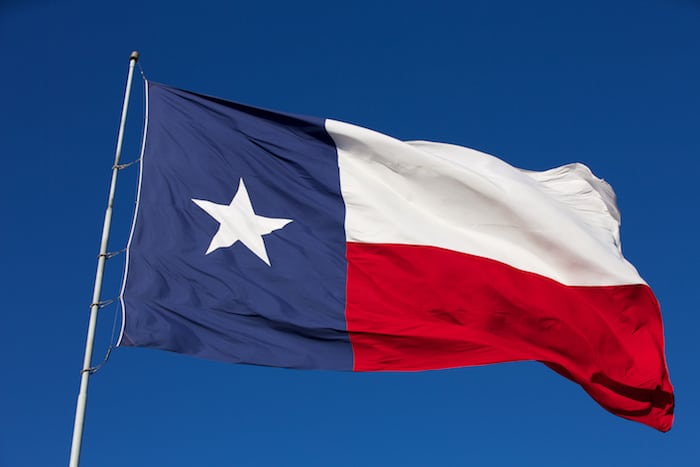 While personal injury lawsuits take on various forms, there are some standard procedures and processes that are typically followed. The steps are generally:
Consult with a Texas Personal Injury Attorney
Finding the right personal injury attorney is important. You want someone who has experience handling these types of cases. This is important because having someone who knows the ins and outs of these cases can make the difference when negotiating with insurance companies and when presenting your case to a jury. Branch & Dhillon, P.C. takes on only personal injury cases. We believe that focusing on one area of the law allows us to do a better job representing our clients and allows us to keep better informed of new developments.
Establish Terms of Attorney Representation
As we've stressed before, we do not charge you a fee until we have secured a settlement on your behalf. To establish an attorney/client relationship, we must have a fee agreement in place. We'll explain to you the various outcomes including settling with an insurance company and going to trial as well as what happens if an appeal is filed by the opposing party. Once we agree to a fee for our services, we'll present you with an agreement that explains our obligations and what we will expect from you going forward. The agreement will clearly outline the fees you can expect to pay for our services.
Negotiations with Defendant and Insurance Company
Most personal injury lawsuit plaintiffs will receive an offer to settle from the insurance company for the defendant. In many cases, the first offer is a "soft" offer and has room for negotiations. We'll take a look at the initial offer, and we'll discuss the pros and cons of the offer with you. Once we've done that, we can go back to the insurance company with a counter-offer that is more in line with your expectations. Once we determine the minimum amount we believe you should receive for your injuries, we'll negotiate with the insurance company on your behalf. Should they refuse to settle for this amount, we'll be prepared to go to trial.
Filing the Lawsuit in Texas
Once we have filed a complaint on your behalf, the defendant has a certain amount of time to respond to the suit or request the suit be dismissed. The defendant will receive a summons providing specific dates for this action. Should they fail to respond promptly, the court can award a judgment immediately that they will be bound to. However, in most personal injury cases, the defendant will request the suit be dismissed for no grounds or they will respond to the court through their attorney.
Written Discovery
Discovery is the fact-finding portion of your lawsuit. During this time, your attorney and the defendant's attorney will share a number of written documents. First, an interrogatory will be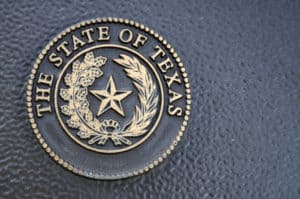 prepared that reflects your statement of what occurred during an accident that left you injured. This will include information about what was happening leading up to and immediately following the accident.
Your attorney will be asked to share your medical records and other documents with the defendant's attorney as part of this process. Both attorneys will want to interview witnesses to the accident that caused the injury. Typically, this process is fairly straightforward. Whenever you are answering questions during this process, your attorney should be with you. Before this stage of the process, it's important that your attorney is aware of all of the facts of your case.
Depositions
These are the means by which both attorneys will ask questions to get the facts of the case down. It is crucial you discuss the possible types of questions you may be asked. The reason this is so important is that the defendant's attorney will often use depositions to get you to clarify certain things including how much pain you are in, what limitations your injuries have put on you and more details about the accident. Keep in mind, they are seeking absolutes; in most cases, it's a good idea to answer these questions in broad terms.
Mediation
Most people wish to try to avoid a jury trial in personal injury cases. Towards this end, mediation is often an option. Mediators are independent third parties who will meet with the two sides and see if an agreement can be reached. The process can be invaluable because it can result in your case being settled earlier meaning less wait for the money you need and lower legal fees.
Texas Jury Trial
When we cannot reach an agreement with an insurance company or through mediation, your personal injury case will be heard in court before a jury. The jury will listen to both your attorney as well as the attorney for the plaintiff. The jury will be given explicit instructions from the judge as to what burden of proof was required by both sides. The final decision of the jury will also include a monetary award which will be entered as a judgment against the defendant in your case.