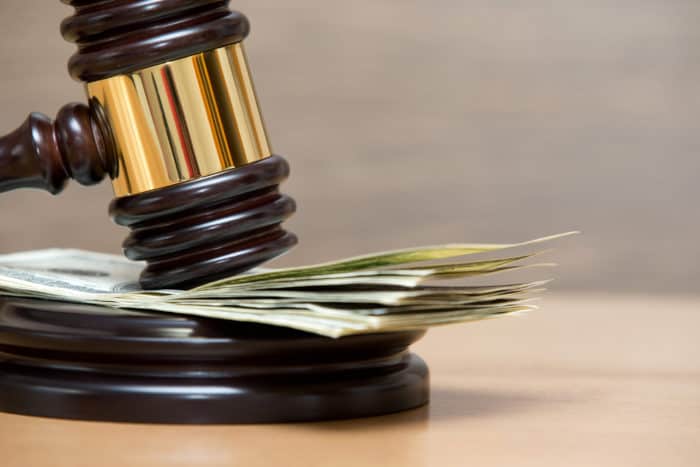 What is a Contingency Fee Agreement?
A contingency fee agreement is a payment arrangement that allows you to obtain legal representation without upfront fees. This type of legal agreement is most common in cases involving personal injury due to the negligence of another party.
With this type of agreement, you agree to pay your attorney if you successfully receive damages from your compensation claim. The attorney fee is paid based on the previously agreed-upon percentage before the funds are released to you.
Contingency fee agreements are helpful for those who do not have the available resources to pursue litigation to recover damages, especially in torts arising from personal injury and negligence. Your attorney is only paid if you are.
At your first consultation, our personal injury attorneys at Branch & Dhillon, P.C. will carefully walk you through exactly what is covered under the contingency agreement. Contact us for a consultation.
What is a Reasonable Contingency Fee for a Texas Attorney?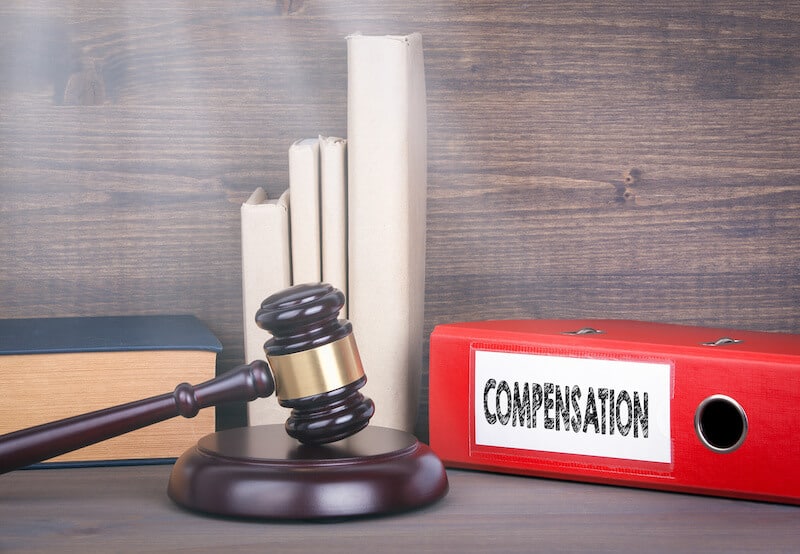 Texas Disciplinary Rules of Professional Conduct
In the Client-Lawyer Relationship section of the Texas Disciplinary Rules of Professional Conduct regarding fees, rule 1.04 states:
(a) A lawyer shall not enter into an arrangement for, charge, or collect an illegal fee or unconscionable fee. A fee is unconscionable if a competent lawyer could not form a reasonable belief that the fee is reasonable.
(b) Factors that may be considered in determining the reasonableness of a fee include, but not to the exclusion of other relevant factors, the following:
The time and labor required, the novelty and difficulty of the questions involved, and the skill requisite to perform the legal service properly;
the likelihood, if apparent to the client, that the acceptance of the particular employment will preclude other employment by the lawyer;
the fee customarily charged in the locality for similar legal services;
the amount involved and the results obtained;
the time limitations imposed by the client or by the circumstances;
the nature and length of the professional relationship with the client;
the experience, reputation, and ability of the lawyer or lawyers performing the services; and
whether the fee is fixed or contingent on results obtained or uncertainty of collection before the legal services have been rendered.
(Tex. Disciplinary R. Prof. Conduct, (1989) reprinted in Tex. Gov't Code Ann., tit. 2, subtit. G, app. (Vernon Supp. 1995)(State Bar Rules art X [[section]]9))
Our Texas attorneys at Branch & Dhillon will discuss fees during your initial consultation so that there are no surprises and you feel confident in knowing that we will work diligently to recover the damages for which you are entitled. We want you to focus on recovery and let us handle the rest.
What are Common Cases Taken on Contingency?
Contingency fee representation can be found for a variety of personal injuries, including:
Personal injury cases are complicated and collecting damages is never easy. However, we have found that it is most important that our clients focus on recovering from their injuries while we take care of work related to recovering your damages.
What the Process for Working With a Contingency Fee Lawyer?
There are some documents that are standard for all cases and will be necessary to bring to your first consultation, including but not limited to:
Copies of accident reports, including police reports
Reports documenting any medical treatment you received for your injuries
Names of witnesses and photographs
Any insurance-related documents, including settlement, offers from an insurance company
As your case progresses, we may request additional information such as documentation regarding ongoing medical treatment and pay stubs showing your lost wages.
Can an Attorney Meet At My Home if I Can't Travel?
Our attorneys are available to meet with potential clients who are incapacitated because of an accident. We know some victims will remain hospitalized, others will be in rehabilitation, and still, others will be unable to drive for extended periods of time due to their injuries. Call Branch & Dhillon, P.C. and we'll find a mutually acceptable time and location for a meeting. We'll do our best to accommodate your needs.
What are the First Steps in a Filing a Claim for Compensation?
Once we have determined you have a personal injury case, a lawsuit will be filed in civil court. We will notify the other party's insurance company of our intention to file a suit. You will be required to fill out an affidavit stating how the accident occurred, what injuries you sustained, and the costs you have incurred related to the lawsuit. This will begin the personal injury claim process.
How Long Will It Take to Receive a Settlement?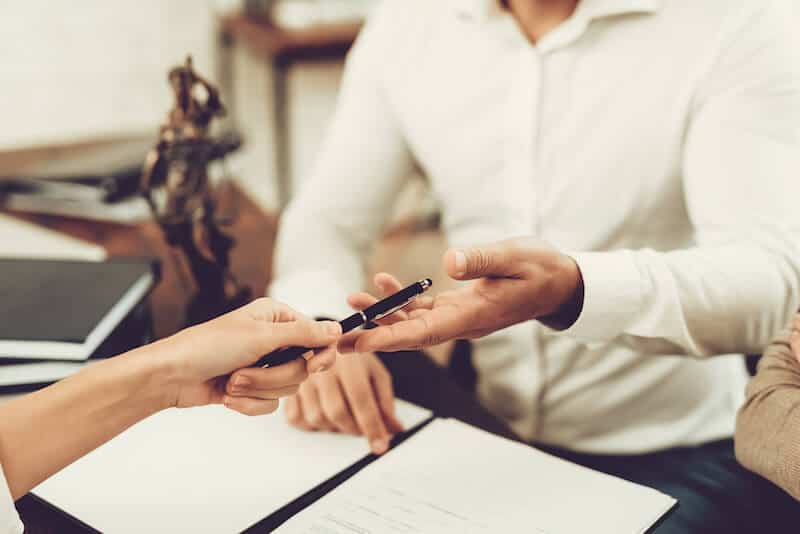 There is no simple answer to how long this process will take. There are a number of factors that will go into making a determination of how quickly your claim is settled.
If we settle out of court with an insurance company, we can often resolve these matters in a relatively short period of time. Even if we start the process by negotiating with an insurance company, we will continue preparation to go to trial should that be necessary.
There are numerous instances where a settlement could be delayed. Delays can be caused by the availability of witnesses, an unexpected lengthy discovery process, and the court's availability to hear your case. Once we know more about your case and have established a plan of action, we can better estimate the amount of time it may take to receive your settlement.
When a personal injury lawsuit goes to trial, even when the court makes a cash award, the "losing" party has the right to file an appeal. This could possibly further delay a settlement. We'll do our level best to get your claim resolved quickly and efficiently.
Contact Branch & Dhillon in Arlington, TX
Branch & Dhillon, P.C. provides a personal, effective, and successful representation of each and every personal injury client. Our focus is entirely on personal injury law and we offer contingency fee agreements in many cases.
Our experienced attorneys have a long history of successfully recovering damages for our clients and we want to help you get the compensation you deserve. Contact us in Arlington, Texas to set up your consultation today.