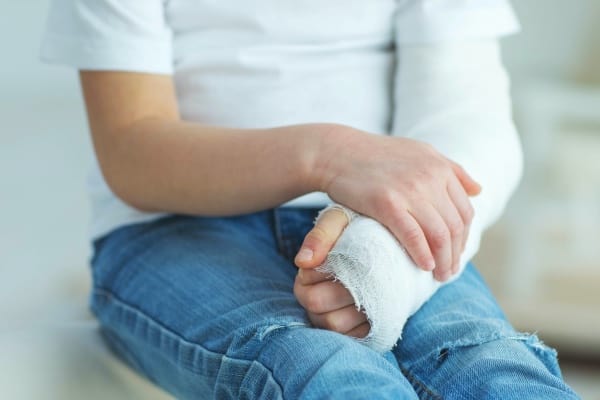 Child Injury Lawyer in Arlington, Texas
Children are the future of our society, and it is our responsibility as parents, caretakers, and adults to keep them safe. Due to their innocent nature and curiosity about the world around them, children are often prone to serious injuries. If your child was injured due to the negligence of another, you may be entitled to compensation for their injuries and damages. The dedicated personal injury attorneys at Branch & Dhillon, P.C. are here to help.  Contact us today to schedule your free, no-obligation consultation with our experienced child injury attorneys.
My Child was Injured Due to the Negligence of Another
If your child was injured due to another person's negligence, you may be able to file a personal injury claim. These are some of the types of damages that a personal injury claim can help you and your child receive compensation for:
Pain and suffering
Permanent injury or disfigurement
Emotional distress/trauma
Medical bills
Common Child Injuries Leading to Personal Injury Claims
The following injuries are the most common injuries and causes of child fatalities according to the Centers for Disease Control:
Burns
Pedestrian Accidents
Bicycle Accidents
What Is Considered Child Abuse
Child abuse is defined as the action or failure to act that results in injury, emotional trauma, serious harm, or death of a child. The following actions are considered child abuse under the Texas Family Code Chapter 261.
Striking a child with an object, fist, or another body part with the intention of causing injury
Making serious threats to kill or severely harm a child
Using excessive physical restraints or enforcing extended periods of isolation to control a child's behavior
Leaving your child unsupervised when they are not old enough to care for themselves
Leaving your child in the care of someone who is unable to appropriately care for their needs
Allowing a child to witness or participate in illegal drug/alcohol abuse
Driving under the influence of drugs or alcohol with a child present in the car
Allowing your child to witness or be the target of domestic violence
Knowingly allowing your child to be physically, emotionally, or sexually attacked
Engaging in sexual acts or contact with your child
Exposing your child to pornographic materials or forcing them to create pornographic materials
Not meeting your child's basic needs, such as providing food, shelter, or water
Not seeking out medical treatment for your child that is essential for them  to function, recover from illness or injury, or continue living
Failing to make an effort to locate your child if they are missing
Taking intentional action that creates a threat to your child's life or well-being
Can You Sue a School for Negligence?
Public schools in Texas are considered to be under sovereign immunity. This means they are immune from lawsuits under normal circumstances. There are exceptions to this immunity, such as:
Cases of injury or death that include evidence of gross negligence
Injuries caused by or on a motorized vehicle, such as a school bus.
If your child suffered an injury at school that could have been avoided with proper care and attention, then you may be liable for compensation. Contact Branch & Dhillon, P.C. today for more information and to go over your case with a no-obligation consultation.
Signs of Internal Injury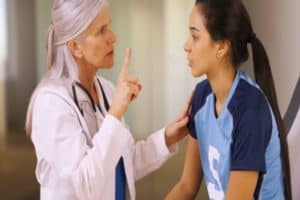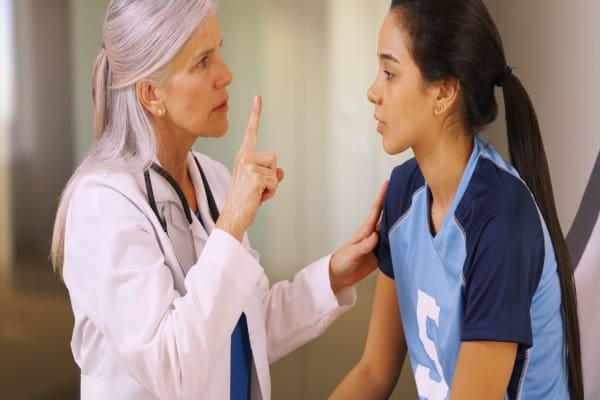 Some injuries are not visibly apparent. If your child is displaying or complaining of any of the following pains, your child might be suffering from an internal injury.
Kidney Injuries are often accompanied by pain in the lower back. They may also present with blood in the urine.
Spleen Injuries are characterized by pain in the upper-left side of the abdomen as well as the left arm or shoulder. Spleen injuries can lead to serious internal bleeding.
Liver Injuries are often accompanied by pain in the upper-right side of the abdomen as well as pain in the right shoulder.
Abdominal Injuries are accompanied by abdominal pain, tenderness around the injured area, and a rigid abdomen.
Other signs of internal injury include the following;
Dizziness
Cold, sweaty skin
Rapid pulse
Bluish discoloration of the belly or under the skin
Vomiting
Low blood pressure
Acute visual problems
Shortness of breath
Chest pains
Diarrhea
If your child shows any of the following symptoms above and you believe they may have been injured in an accident, seek medical attention immediately.
What Is Injury to a Child By Omission?
Injury to a child by omission refers to a situation in which the legal guardian – or someone given the legal duty to protect and support the child – fails to take action when they should have. In these cases, this failure to take action results in the injury or worsening condition of a child.
Is Injury to a Child Considered a Felony?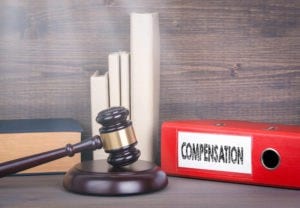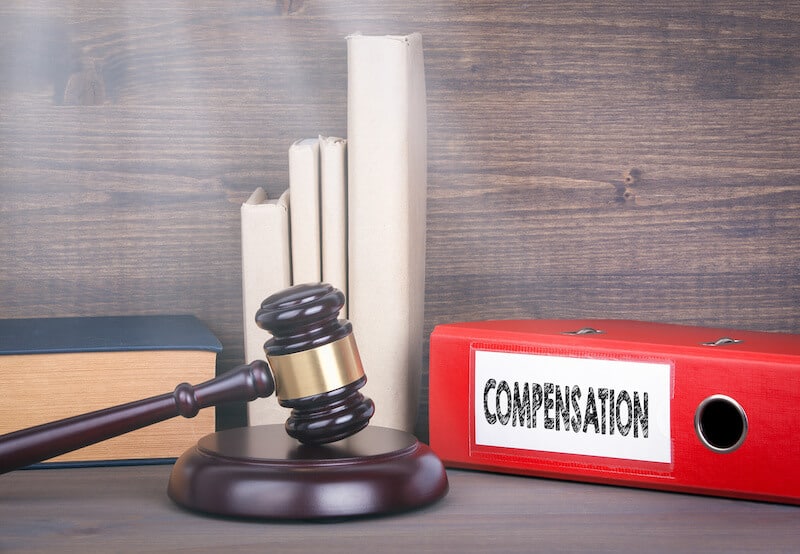 In the states of Texas, injury to a child is considered a felony. The degree and severity of the punishment vary depending on the facts surrounding each individual case.
In the state of Texas, the punishments are as follows:
Intentionally causing serious bodily harm or mental deficiency to a child is considered a first-degree felony. Offenders can expect either 5-99 years or life in prison, along with a $10,000 fine.
Intentionally causing bodily injury to a child is a third-degree felony. Punishment can lead up to 10 years in prison with a fine of $10,000.
Recklessly causing serious bodily harm to a child is a second-degree felony. Punishment can be up to 20 years in prison and a fine of $10,000.
Negligently causing serious bodily injury or serious mental deficiency or impairment to a child is a state jail felony. This can lead to two years of prison time and a fine of $10,000.
Child Injury Lawyer – Texas & Virginia
Child injuries are serious and can lead to the impairment or emotional scarring of your child. If your child has been injured due to the negligence of another, you may be eligible for monetary compensation. The compassionate attorneys at Branch & Dhillon, P.C. are dedicated to helping you claim the compensation you deserve. Our attorneys are ready to speak with you during our free, no-obligation consultation. All of our cases are protected by our no-win, no-fee policy, which takes away some of the risk of seeking compensation. Call Branch & Dhillon, P.C. today to get you and your child's lives back on track.