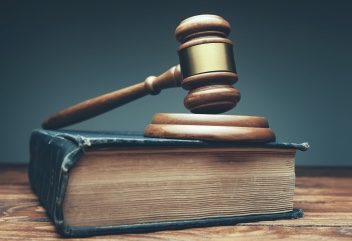 Personal Injury FAQs
When you have been injured in an accident, your life suddenly changes. You have to deal with the stress of recovery, medical bills, and potentially even missing time at work. Individuals seeking compensation for an accident from the negligent party may feel intimidated by the legal process, which can discourage them from practicing their rights.
The dedicated team of personal injury attorneys at Branch & Dhillon, P.C. know that knowledge is power. We want our clients to feel confident when exercising their right to claim the compensation they deserve. This is why we work closely with each client, helping them understand the process and serving as a strong advocate for their needs. In the spirit of education, we have created this page to answer some of the most frequently asked questions we receive concerning personal injury law.
What Should I Do After an Accident?
Although you may feel scared, confused, and in pain after an accident, try not to panic. Knowing what steps to take immediately following an accident can help you feel more prepared when one does happen. These actions will help prevent further injury and prepare for a future personal injury lawsuit. Here are the steps you should be taking:
Seek Medical Attention: Even if you think you are fine after an accident, you will want to seek out medical attention as soon as possible. Injuries such as traumatic brain injuries may not make themselves known right away, as adrenaline can mask the pain. Get checked over by a physician to ensure you receive the necessary care and to create a paper trail that shows the extent of your injuries as well as what is needed for recovery. This bolsters your personal injury case.
Hire an Attorney: Always make sure you have a personal injury attorney by your side when pursuing compensation. They serve as advocates who have your best interests in mind and can help build a lawsuit and gather the necessary evidence to get the compensation you deserve.
Do Not Speak About Your Case Unless It Is With Your Doctor or Attorney: After an accident, insurance agents and an opposing attorney may want to speak with you about what happened. Do not speak with them unless your attorney is present. Insurance agents and the opposing attorneys may ask leading questions to get you to admit guilt or say something that can affect the legitimacy of your case.
Gather Evidence and Documentation About the Accident: All personal injury cases revolve around you and your attorney proving that you were injured due to the negligence of another party. To prove this, you need to have the correct evidence and documentation. This information should include the following:

Medical records
Police reports
Witness reports and contact information
Photographs
A personal document that details what happened right before, during, and after the accident
How Do I Know If My Accident Qualifies As a Personal Injury Case?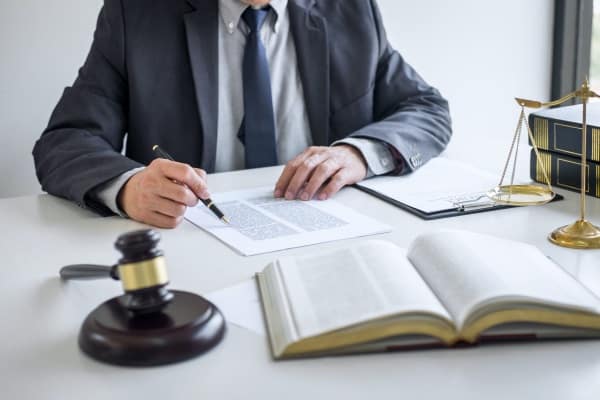 Contacting a personal injury attorney is the best way to find out whether or not you have a case. At Branch & Dhillon, P.C., we offer a free no-obligation consultation to go over the facts of your case and decide whether it is worth pursuing compensation. Once we know the details of your case, we will then be able to tell you what you can expect to recover and what steps should be taken next.
Can I Still Have a Personal Injury Case If I Do Not Feel Hurt?
Yes. Sometimes the adrenaline running through your body after an accident masks injuries. This is why it is extremely important to get checked out by a medical professional after an accident. This ensures that any hidden injuries are properly treated and kept from getting worse and helps you get documentation for your personal injury case.
What Is the Statute of Limitations In Texas?
Individuals seeking compensation for an accident have two years from the date of the accident to file a claim according to the Texas Civil Practice & Remedies Code. However, you should always try to pursue your case as soon as possible while the evidence is still fresh. This gives you a better chance of proving liability and showing the full scope of your damages.
Should I Talk to an Insurance Adjuster After an Accident?
You should never speak with an insurance adjuster after an accident. Insurance adjusters are trying to get statements from you that can reduce or eliminate the liability of their clients. If an insurance adjuster does contact you, tell them to contact your attorney or contact your own insurance company.
What Damages Are Available In a Personal Injury Case?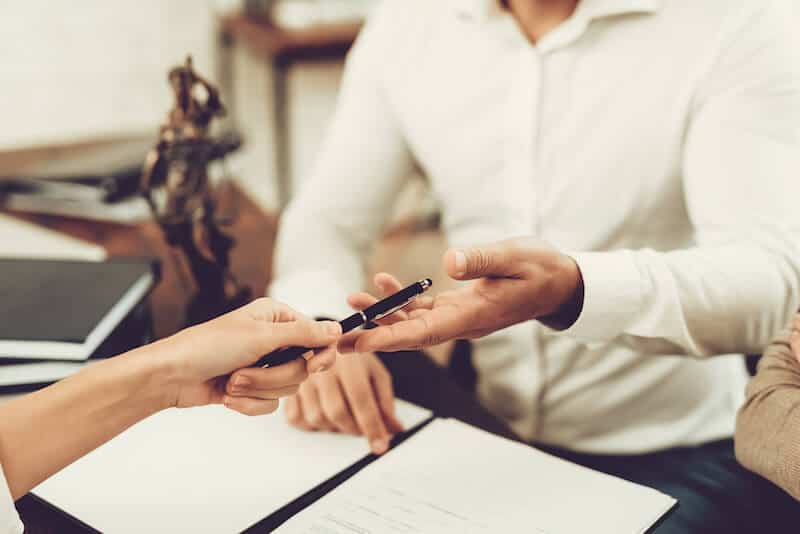 The term "damages" is used to describe the amount of money that is awarded to the injured party for economic and non-economic damages. These damages generally fall under two different categories: general damages and special damages. They include the following:
General Damages: Any type of damage that can be directly attributed to the negligent party's actions and the plaintiff's injury.

Physical pain and suffering
Disfigurement
Physical impairment resulting from the accident
Mental anguish
Loss of companionship
Lowered quality of life

Special Damages: The compensation awarded to the injured person for losses they suffered due to the defendant's actions.

Repair or replacement of lost property
Lost wages
Loss of earning capacity
Medical expenses
Loss of irreplaceable items
What Types of Accidents Fall Under Personal Injury Law?
There are many different types of civil cases that fall under the category of personal injury law, including the following:
Personal Injury Attorneys You Can Trust in Arlington, Texas
Our passionate team of personal injury attorneys at Branch & Dhillon, P.C. understand that the accident you went through was traumatic. This is why we offer free no-obligation consultations and do not charge our clients if we are unable to recover a financial settlement on their behalf. We work with our clients closely throughout every step of the process to ensure that you are taken care of and your voice is heard. Contact our team today for more information about our services or to schedule a free consultation.