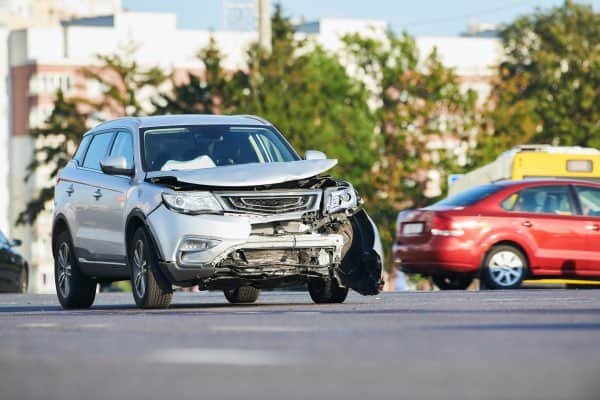 Tractor Trailer Accident near 4300 E 1st St in Fort Wort
The inattentive, unlicensed driver of a silver 2005 Honda failed to pass a white 2016 Freightliner 18-wheeler safely and collided with the truck and one other vehicle Sunday, Jan 10 near 4300 E 1st St in Fort Worth. Ft Worth Police responded to the scene and determined that the driver of the Honda was at fault. Cloudy weather conditions may have contributed to the accident. No one was Injured.
Accident Details:
Date/Time: Sunday, January 10th at 5:34 PM
Fatalities: No fatalities were reported
Injuries: No injuries were reported
Vehicles Involved: 2
Vehicle 1: Silver 2005 Honda
Vehicle 2: White 2016 Freightliner 18-wheeler
Vehicle 3: Not Recorded
At Fault: Vehicle 1
Location: 4300 E 1st St, Fort Worth, Tx

*If you or a family member were involved in this incident and would like this post removed, please email our webmaster at admin@linkrightmedia.com to ask for removal. Please include a link to the post you wish to remove.