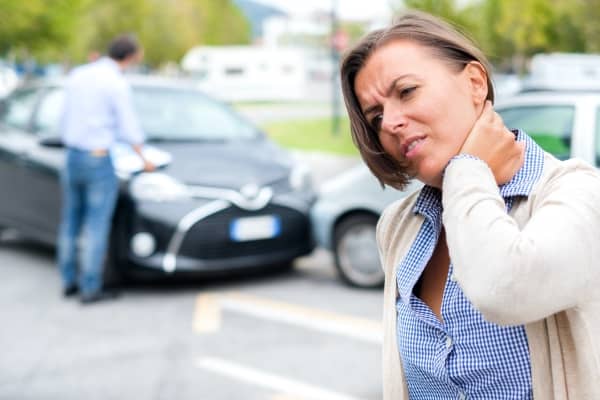 DWI accident near 558 Harrison Ln, Hurst, TX
Hurst Police responding to the scene of a March 11 accident near 558 Harrison Ln n Hurst between a gray 2009 Hyundai and a gray 2010 Nissan reported that the driver of the Hyundai was at fault and under the influence of drugs at the time of the accident. Weather conditions were clear and no one was injured.
Accident Details:
Date/Time: Sunday, March 11th, 2021 at 10:25 PM
Fatalities: No fatalities were reported.
Injuries: No injuries were reported.
Vehicles Involved: 2
Vehicle 1: Gray 2009 Hyundai
Vehicle 2: Gray 2010 Nissan
At Fault: Vehicle 1
Location: 558 Harrison Ln, Hurst, TX

*If you or a family member were involved in this incident and would like this post removed, please email our webmaster at admin@linkrightmedia.com to ask for removal. Please include a link to the post you wish to remove.