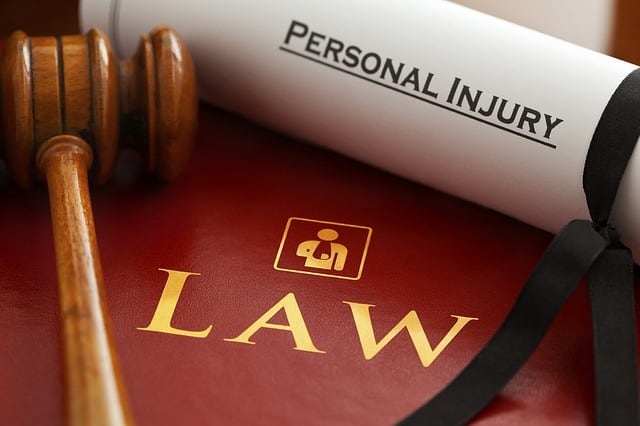 If you've been injured in a motor vehicle accident, your world has changed in an instant. You don't know when or whether you'll work again, or how bills will get paid. You no longer have transportation. While recuperating and in pain, you're also worried about the accident and its repercussions. In such a situation, choosing the right attorney to represent you can make all the difference.
Personal Injury Attorneys
First, you want an attorney whose practice revolves around personal injury, especially car accidents. Some personal injury attorneys may focus on certain types of injury, such as workers' compensation. You want someone specializing in motor vehicle accidents.
Many lawyers with a more general practice may take on car accident cases, but they are also handling estates, real estate closings and lots of other matters having nothing to do with personal injury. You want someone who knows the intricacies of personal injury law in the state in which the accident occurred inside out, and has a track record to back it up.
Ask an attorney how often he or she has dealt with cases like yours and what the results have been. Gauge the lawyer's level of experience.
When to Go to Trial in a Car Accident Case
The overwhelming majority of car accident personal injury cases are settled. However, there are situations in which an insurance company does not offer a fair settlement for the severe, often permanent injuries suffered by the victim. Seek an attorney willing to go to trial for you, if necessary. Ask the attorney how often they go to trial and under what circumstances.
Understanding an Attorney's Track Record
Find out an attorney's track record in personal injury representation. Obviously, you want someone who obtains good settlements for clients and positive verdicts and large awards in court cases. These outcomes don't happen by luck. Such attorneys work hard for their clients and make sure thorough investigations are conducted, all documents are filed correctly and all witnesses contacted and interviewed. In other words, they leave no stone unturned in pursuing just compensation for the client.
Staying in Touch With Your Attorney
Find out how often you will hear from your attorney about your case. You should learn about any upcoming developments as soon as possible. Ask for a realistic time frame in which phone calls are returned or texts and emails answered, either by the attorney or a staff member.
Ask For Recommendations
There are lots of ways to find personal injury lawyers, but a referral from another attorney you know is among the best. If you don't know any lawyers to ask for recommendations, use Google – but look at ratings, not just websites. The names of good personal injury lawyers may also come up in online news articles about their cases. Also check to see if an attorney has faced any disciplinary hearings and if so, the nature of the problem.
Contact a Personal Injury Attorney
If you or are a loved one have been injured in a car accident because of another party's negligence, you needs the services of an experienced personal injury attorney. Call the firm of Branch & Dhillon, P.C. today at 817-533-3430 for a free consultation, or email us.