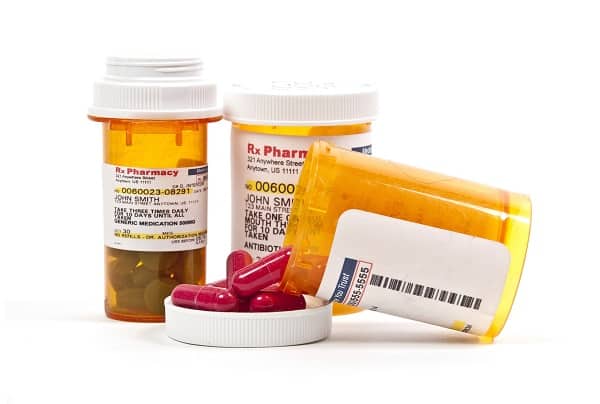 Every year, over 4 million people in America alone have harmful and potentially fatal side effects from prescription drugs that require them to visit the emergency room or see a doctor for help. With numbers like that, it's no wonder so many medicines and prescription drugs are often at the center of legal disputes about product liability.
Although the drug manufacturers are required by the Food and Drug Administration (FDA) to test the products they make for safety before they are released to the public, users still have reactions, which cause them sickness, harm, or even death. In fact, despite all of the federal standards and regulations, the FDA still allows a drug to have a limited number of side effects.
However, the FDA's approval of the drug does not mean that the manufacturer is free from liability at all. If the product is found to be defective in other ways, they are liable for any injury or harm the drug may cause even after FDA approval.
Each year there are prescription drugs that are removed from the market because they are associated with many lawsuits because of the harmful side effects. The FDA requests that anyone who has a problem with a prescription drug report it on their secured website here.
Harmful Side Effects from a Prescription Drug
Sadly, too many drug companies often hide the side effects of their drugs from the FDA (and public) or even discover side effects at a later date that go unreported to the FDA. These big pharmaceutical companies are aware of the potential for a lawsuit due to adverse drug side effects, so these huge corporations are armed with a dedicated team of attorneys' ready to defend them.
If you or a loved one has suffered due to the side effects of a drug, it is crucial to contact an experienced pharmaceutical product liability attorney as soon as possible. Not only is it possible to get compensation for your injury so you can get on with your life, but you should also know that there is a statute of limitations that extends only four years from the date you were harmed by the drug. Any injured person must file a lawsuit against the drug manufacturer within four years, or they have waived their rights to compensation. Contact a product liability lawyer the moment you are aware of the drug's adverse effects to make sure you are covered.
Experienced Product Liability Lawyers Can Help
When a drug is released by a manufacturer that is deemed as defective or unsafe, they need to be held responsible for the damages caused. If you or a loved have been hurt or killed by a prescription drug, our team at Branch & Dhillon, P.C. can help get you the settlement you deserve. We can be reached at (817) 533-3430 for a free consultation, or via email here.