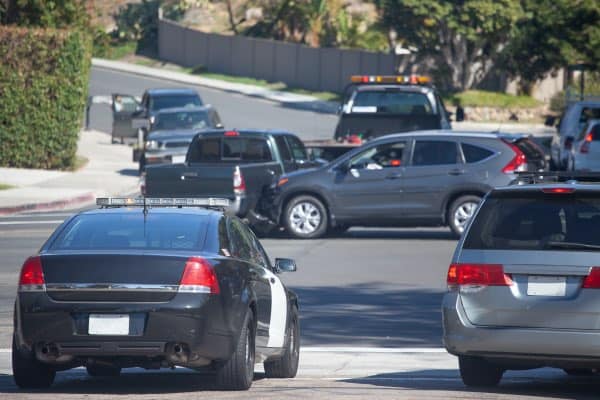 Injury 3-Car Accident near 800 Bardin Rd in Arlington
The driver of a white 2016 Ford was injured when the unlicensed 17-year-old driver of a blue 2004 Hyundai failed to yield the right of way at a stop sign and struck both his car and a black 2005 Jeep, on Sunday, November 8 at 6:49: PM near 800 W Bardin Rd in Arlington. Arlington Police responded to the scene and determined that the driver of the Hyundai was at fault. Weather conditions were clear and no one else was injured.
Accident Details:
Date/Time: Sunday, November 8th at 6:49 PM
Fatalities: No fatalities were reported
Injuries: The driver of a white 2016 Ford was injured.
Vehicles Involved: 3
Vehicle 1: White 2016 Ford
Vehicle 2: Blue 2004 Hyundai
Vehicle 3: Black 2005 Jeep
At Fault: Vehicle 2
Location: 800 Bardin Rd Arlington, Tx
*If you or a family member were involved in this incident and would like this post removed, please email our webmaster at admin@linkrightmedia.com to ask for removal. Please include a link to the post you wish to remove.