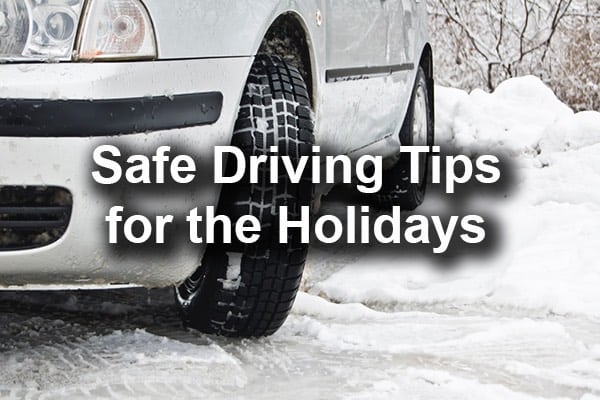 The holiday season is a busy time. People are going to and from stores looking for that perfect gift, taking winter vacations, or traveling to visit family. Unfortunately, with so many people on the road, the average number of car accidents rises during this time. Drunk driving, exhaustion, or poor road conditions can make your travels a nightmare. No matter what brings you out on the road this holiday season, following these safe driving tips can keep you safe:
Plan Ahead
It is essential to plan ahead of your trip in order to ensure that your car and yourself are prepared to be on the roads. This entails checking your tires for the correct air pressure, that your windshield wipers and brakes work properly, and that your car's oil has been changed.
Always know what the weather forecast is going to be before you head out. If you are planning to head out in the late afternoon but there is a chance of a wintery mix rolling through later, it might be more beneficial to leave in the morning. If it is unavoidable and you are anticipating that the weather will take a turn while you're on the road, ensure that the roads are safe to drive on before heading out; if they are not, it might be best to reschedule your plans. Also, don't forget to have a windshield scraper stored in your car in case of snow or ice.
Drive Alert and Well Rested
One of the biggest causes of accidents is due to tired or distracted driving. Before your big trip, make sure you get a full night's sleep. If your family is headed on a longer trip, it would be best to split the trip up into shifts so that one person doesn't have to make the whole drive on their own.
If on the off-chance you are traveling by yourself, make sure someone knows where you are going. If you feel yourself battling sleep at any point, pull over and take time to rest. When battling the need to sleep, your body will most surely win and that could lead to a serious accident.
Don't Speed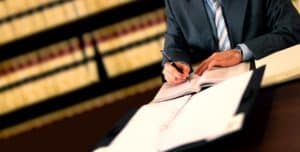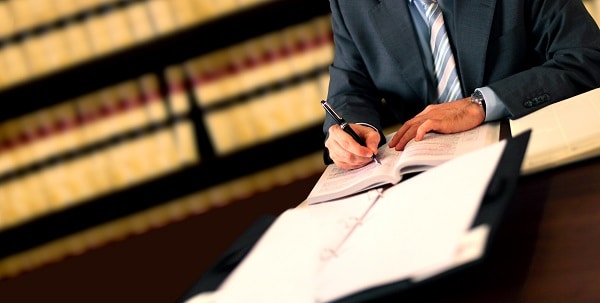 In anticipation of seeing loved ones, it may be extremely easy to speed. This is doubly true if you are running late. Make sure you give yourself plenty of time to reach your destination so you do not feel rushed or panicked. Keep a lookout for changes in traffic and road conditions and always adjust your speed as necessary.
Drive Defensively
Holiday traffic combined with slick road conditions can lead to major frustrations on the road. Impatient or anxious drivers may cut out in front of you or swerve into your lane. If you are paying attention though, you can avoid these potential accidents. Don't engage in road rage as doing so puts yourself and any passengers in your car in danger. It is best to let the car go ahead of you and then maintain a safe driving distance between you and the car.
Do Not Drink and Drive
Even if you feel that you are okay to drive, doing so can put you in extreme danger of getting involved in an accident. If you have had something to drink and you feel like you are unable to drive, it's best to call an uber or have a sober individual take you home. Never get into a vehicle with someone who has been drinking and always nominate a designated driver if you or your family is planning on drinking.
The professional attorneys at Branch & Dhillon, P.C. wish you very happy holidays and New Year! For all of your personal injury needs, even through the holiday season, Branch & Dhillon, P.C. will be there for you. Contact us today for a free consultation.