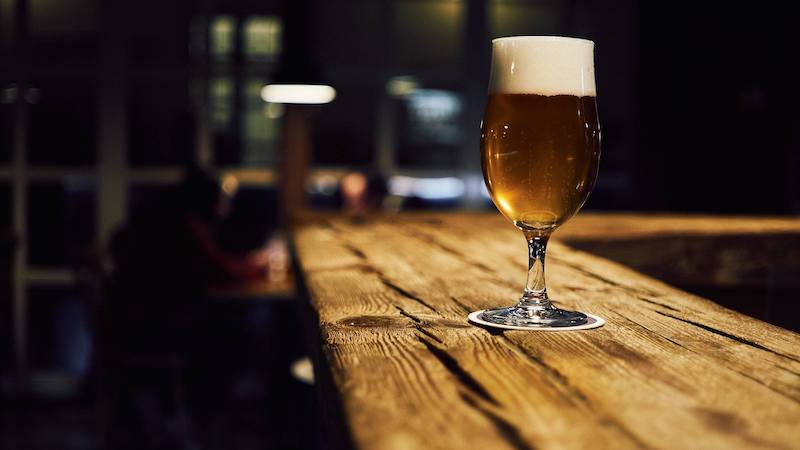 Social Host Liability Considerations
Businesses are typically held to a higher standard than private social hosts who choose to serve liquor at their party or other events. Private social hosts are only liable for damages from an alcohol-related crash if they served underaged guests alcoholic beverages. Adults who leave the party intoxicated are solely responsible for any damages caused while driving drunk.
What Does Dram Shop Mean?
The term "dram shop" over time has been used to generally describe the area of law connected to liability regarding the sale, service, and consumption of alcohol. When alcohol-related accidents occur in Texas, the establishments that served the drinks may share responsibility for the drunk drivers' actions. This can be particularly important, as often times drunk driving collisions and other crimes committed while intoxicated cause serious injury, and the drunk driver does not have the coverage to compensate the victim for their injuries adequately.
Far too often bars and restaurants focus on simply selling as much alcohol as possible rather than safe service protocols. Shared liability ensures that the victim can file a civil claim against the drunk driver and the establishment to collect compensation for injuries and other damages. Furthermore, by holding sellers of alcohol accountable, these sellers are incentivized to prevent violations of the law and the tragedies that too often follow.
Civil Liability for Alcohol-Related Accidents
The recognized liability of dram shops and social hosts only allows for claims in civil court.
Through the civil court system, victims of drunk driving collisions can seek compensation for their injuries and property damage. The legal representative for the victim will seek a compensatory damages award, which covers all losses sustained in the alcohol-related event or collision. This claim may cover past and future medical bills, pain and suffering, vehicle damage, lost wages, and more.
Vehicle and wage losses are then added to the compensatory damages total, according to the documentation on those values. In some cases, the civil court will add punitive damages to the compensation package to punish the drunk driver and dram shop or social host for their, particularly careless actions. Although civil damages are designed to restore the victim's losses in full, punitive ones focus on punishing and deterring the responsible parties.
How Attorneys Improve Civil Dram Shop Case Outcomes
Victims can move through their civil cases with confidence by acquiring legal representation from a skilled attorney. Experienced attorneys expertly navigate through legal system procedures to help their clients receive the best compensation package for their injuries and damages.
To receive compensation, the victim, or their legal representative, must prove the drunk driver and associated establishment, or social host was at-fault for the accident. This burden of proof requires the presentation of supporting documents and other pieces of evidence to the court. These cases often require the hiring of toxicologists and alcohol service experts to prove that bar was legally in the wrong. While these costs of these experts can be substantial, at Branch & Dhillon, we are willing to spend the money necessary to ensure our clients have the best outcome possible.
With legal representation, all investigations, paperwork, and dispute resolutions are handled for the victims. Furthermore, attorneys always present their clients in the best light to help the jury make unbiased decisions regarding fault and damage totals. With experienced attorneys at the helm of civil personal injury cases, victims can focus on recovery while awaiting their compensatory damages award.
Acquiring Legal Representation for Dram Shop Lawsuits
Drunk driving victims can seek legal representation to acquire the best compensatory damages award. If you have been a victim of drunk driving, please contact us immediately.  Often times video evidence is destroyed from bars if not acquired shortly after the collision. Victims of alcohol-related accidents can contact our team at Branch & Dhillon, P.C. in Arlington, TX for a free consultation. Our attorneys always passionately fight for the best compensatory damages award for our clients injured in alcohol-related accidents and other incidents.