A doctor's job is to diagnose and treat patients adequately with the goal of improving their condition. While many doctors do their jobs excellently, incorrect diagnoses and other mistakes do happen. Misdiagnosis can lead to improper treatment, resulting in serious complications, a worsening condition, permanent harm to one's health, and even death. While there are laws to protect doctors from being sued over honest mistakes, there are also laws to protect patients from malpractice or other preventable mistakes made by healthcare professionals. Here's what you need to know about misdiagnosis and your eligibility for compensation.
Is Misdiagnosis a Serious Problem in Texas?
While there are no medical malpractice statistics specific to the State of Texas, we do have information about its frequency across the country. According to the AARP, one in five patients is affected by a misdiagnosis. Considering the high standard of care doctors are held to, this error rate is extremely high and can shake the foundation of trust in a doctor-patient relationship.
What Causes a Medical Misdiagnosis?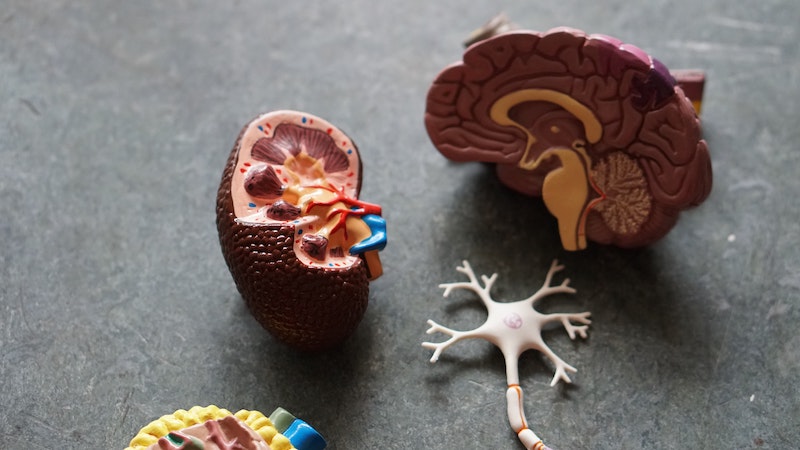 There are many reasons why a misdiagnosis might occur. It could just be an honest mistake, as many illnesses and conditions have similar symptoms. For example, the common cold and the flu both often present with fever, chills, a sore throat, and a runny nose. In this case, the doctor should order a flu test to check which illness it may be in order to prescribe the appropriate treatment.
Sometimes, however, misdiagnosis is a result of a medical professional's negligence. With an influx of individuals needing healthcare, there has been a shift from providing the highest-quality care to trying to get patients in and out as fast as possible. This can lead to mistakes including misdiagnosis. Common negligent behaviors that lead to a misdiagnosis include:
The doctor failed to order the necessary medical tests.
The doctor misread the test results, either because they lacked experience or they were moving too quickly.
The doctor was too confident in their initial diagnosis and didn't bother to further investigate.
The doctor didn't spend enough time with the patient to observe all potential symptoms or to give a thorough enough assessment.
The doctor failed to schedule follow-up visits.
Another common issue leading to sub-par medical treatment is the fragmentation of the American health system. Because more and more individuals are using walk-in practices rather than seeing a primary care physician regularly, they are being seen and treated by multiple doctors, sometimes at more than one location. This can result in a loss of information about their medical history or lead to parts of their medical history being lost. If a doctor doesn't know what kind of treatment you have already received for a recurring illness or injury, they won't be able to properly assess how to move forward.
Are Doctors Held to Legal Obligations?
Yes. Doctors are under a legal obligation to provide their patients with adequate care and follow-up examinations before they may make a diagnosis or give advice on how to treat the illness or injury.
When providing treatment, a doctor must also inform the patient about all of the risks involved, including the risk of not getting treatment. If a doctor fails to do this and you were injured or your condition worsened due to the treatment, you may be eligible for medical compensation.
What Damages Are Common With a Misdiagnosis Lawsuit?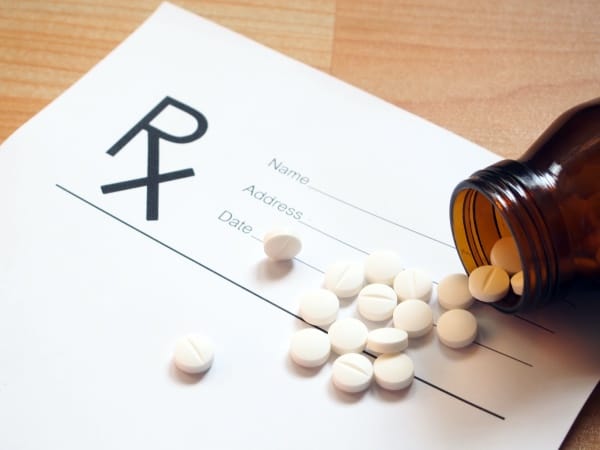 If an individual is injured, their condition worsens, or they develop a new condition due to an incorrect diagnosis, they may be eligible for the following damages:
Loss of wages
Loss of companionship or consortium (in cases of wrongful death)
Loss of enjoyment of life
Physical pain and suffering
Medical costs not covered by insurance
What Can I Do to Protect My Rights After a Misdiagnosis?
If you or a loved one was injured due to a misdiagnosis, then the most important thing you can do is to contact a medical malpractice attorney. The team at Branch & Dhillon, P.C. has years of experience helping the victims of medical malpractice in the Arlington, Texas area. Our legal team will work with you to investigate the root cause of the misdiagnosis. If the diagnosis was a result of negligence, our team will fight hard to get you the compensation you deserve.
We Will Ensure That Your Case Is Reviewed By a Medical Malpractice Panel
Due to the complex nature of medical malpractice lawsuits, a panel of professionals must review your claim before it goes to court. These medical professionals will do the following:
Hear arguments from both the plaintiff and the defense.
Review the presented evidence.
Hear expert witness testimony.
Decide if the doctor's actions constitute medical malpractice.
The findings of the review panel will be admitted as evidence to the court. However, although the review panel can determine if the malpractice is valid or not, it cannot award compensation. That power is reserved for the court system. The court can also decide to review a case even if the review panel deemed it invalid.
Our Team Will Ensure That Your Case Follows Texas's Special Notice Requirements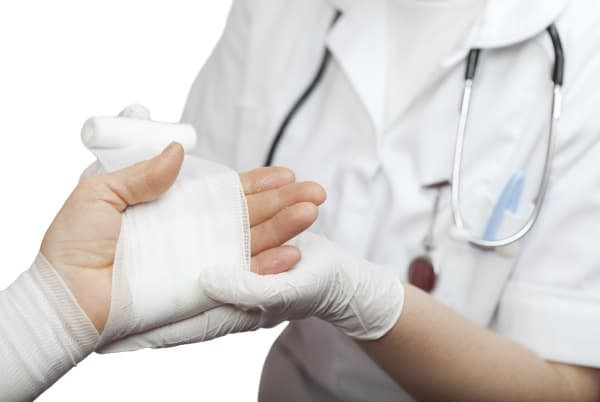 The Texas Civil Practice and Remedies Code, Section 74.051 states that a prospective plaintiff must send a written notice to each healthcare provider named in the lawsuit 60 days before the case is filed. This notice must be sent by certified mail with a return receipt requested.
Our team will ensure that this notice gets sent along with the expert report that must be filed with the court 120 days before filing the lawsuit. The expert report must have the following information for each defendant concerning their actions:
The opinion of the qualified expert regarding the standard of care that should have been provided to the patient.
How the defendant failed to meet this standard of care.
Evidence that this failure to meet the standard of care caused harm to the plaintiff.
Our Legal Team Will Call On Expert Testimony to Back Up Your Claim
Expert testimony must be given as evidence during a medical malpractice lawsuit. The qualifications for an individual to be considered an expert witness vary from state to state. The court will generally allow a healthcare provider with experience in the same field as the defendant in question. The expert witness must be approved by the court for their testimony to be deemed valid and usable as evidence in a court of law.
The Team That Keeps Fighting For You
The team at Branch & Dhillon, P.C. works endlessly to ensure that all of our clients have the fairest fight for compensation during their trials. We strongly believe that everyone has a right to high-quality healthcare and should be treated as an individual when entering a healthcare office and not a transaction. If you or a loved one was injured or experienced a worsening condition due to a misdiagnosis, you need to contact the team at Branch & Dhillon, P.C. today. Our legal staff offers a no-win, no-fee policy, as well as a free, no-obligation consultation to go over the specifics of your case. Don't let a negligent healthcare provider hurt another individual and instead fight for your right to fair compensation by calling our legal team.