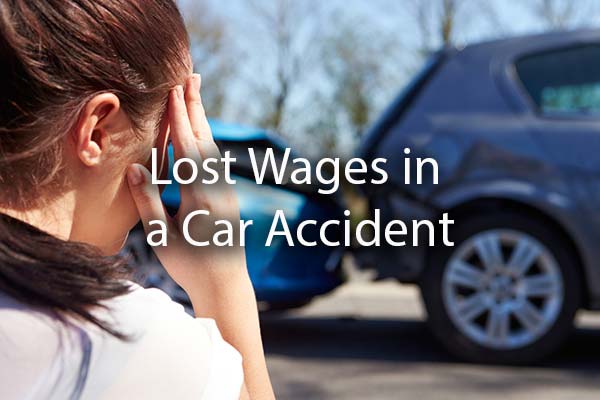 You are driving home after a long day of work, ready to just get home and relax for the evening. All of a sudden, as you are going through an intersection, a car that failed to heed their red light slams into the side of your vehicle. Due to this accident, you sustained some pretty serious injuries. Back pain, a broken leg, and a fractured wrist keep you from going into work for the next couple of months. As you are recovering from your injury, you are stressed because you are no longer bringing in income for your family. This makes you decide that it's time to file a lawsuit/claim against the negligent party that hit you, but you are worried about proving the sum of lost wages in your case.
The compassionate and dedicated team of car accident lawyers at Branch & Dhillon, P.C. understands that recovering from an injury is not only painful but stressful. We are here to help you claim the compensation you deserve for lost wages. While you focus on your injuries, we will focus on your case. We put this article together to show you how to prove lost wages in your car accident case.
What Are Lost Wages?
Lost wages refers to the money you would have earned from your employment had you not been in the accident. The amount of compensation is typically based on the sum of money you would have earned from the date of your accident to the settlement/judgment.
However, these lost wages have to be directly tied to the injuries you sustained due to the accident. These injuries must have also caused you to miss work either because of receiving medical treatment or from the recovery process. Lost wages due to an inability to get to work because of a damaged car will not apply in this case.
Can I Get Compensation From Lost Financial Benefits?
It is important to note that lost wages and lost financial benefits are two different beasts. Lost wages only refers to your potential earning capacity between the time of your accident and the date of the settlement negotiations. This does not take into account future earning capacity or lost financial benefits such as bonuses.
Submitting a Lost Wages Claim
When you are seeking compensation for lost wages due to injuries caused by a negligent driver, here are the routes you can take:
Making a request to your insurance company
Making a request to the other driver's insurance company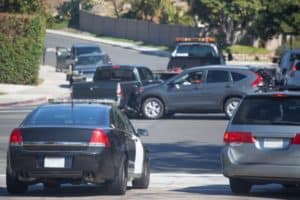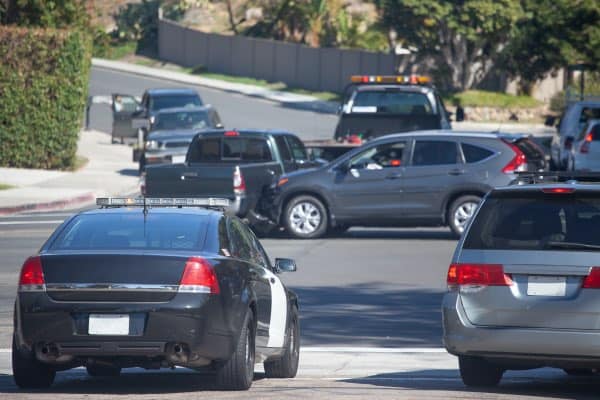 When it comes to filing a claim through the insurance company, it is important to know which coverage is going to cover your lost wages.
Liability bodily injury coverage will need to be submitted through the at-fault driver's insurance company.
Uninsured or underinsured motorist coverage will need to be submitted to your insurance company as a case where the other driver was not insured or underinsured.
When submitting a claim through an insurance company, some requirements need to be met before you can claim compensation. This includes:
Taking an independent medical examination
Submitting medical documents
Submitting an employment authorization form
Compensation Through a Lawsuit
When you submit a claim through a lawsuit, you will want to have a strong attorney by your side. They can help you create a detailed and accurate statement about your lost wages. Without this statement, your claim could be thrown out without being considered. Having a car accident attorney by your side will keep this from happening, allowing you to get the compensation you deserve.
Proving Lost Wages in a Car Accident Case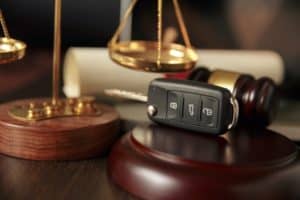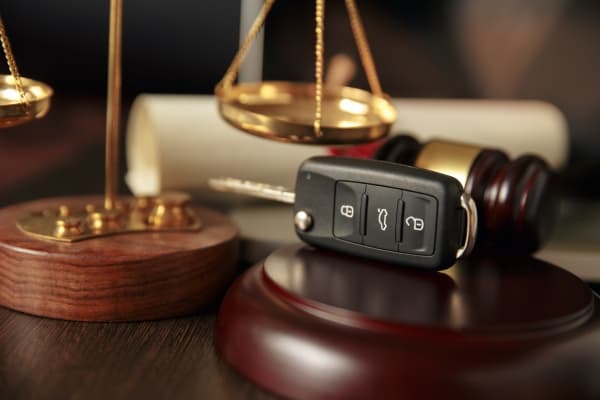 You will need to submit the following documents to the court to prove the sum of wages you lost due to the injuries from your accident:
Doctor's note or disability slip. This document needs to have information regarding the amount of recommended time you would be off from work for the healing process.
Paystubs or other wage documents. Paystubs or W-2's from before your accident will help you show how much you could have earned if you had not been injured.
Letter from your employer. This letter should include information that confirms your payment details and the amount of time you were absent from work.
Car Accident Attorneys at Branch & Dhillon
When it comes to getting the compensation you deserve for your injuries, damages, and compensation, Branch & Dhillon, P.C. is the team to turn to. Our caring team operates under a no-win, no-fee policy, meaning that if we cannot get the compensation you deserve, you don't owe us a dime. Contact our team today to schedule a free, no-obligation consultation!